A Missouri family is celebrating the birth of their baby girl who co-incidentally was born on July 11 or 7/11. As most of us know, 7-Eleven Day means free Slurps for everyone, and that's what is making their celebration a tad more special.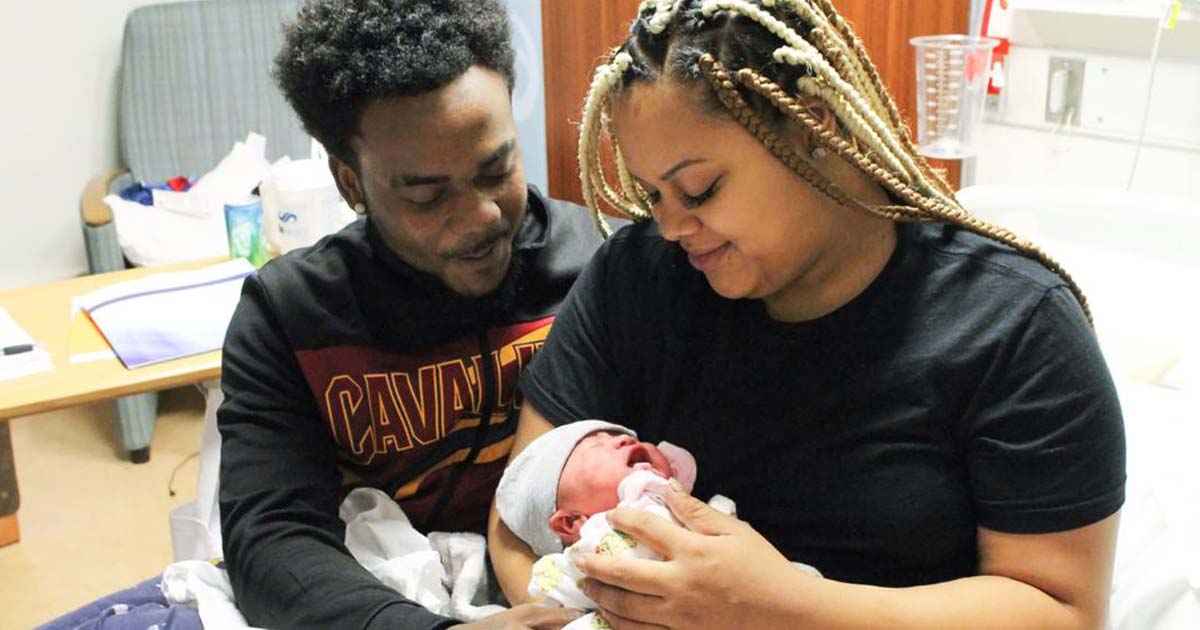 Rachel Langford from St. Louis had given birth to a baby girl J'Aime Brown on July 11 or 7/11, who was born at 7:11 pm, weighing seven pounds and 11 ounces. How unique is that?
Langford, a mom of a six-year-old son, said that throughout her pregnancy, she kept seeing numbers 7 and 11, but didn't think much about it. "I thought it was weird at first, and I didn't know that (the numbers) meant so much," she said. "A lot of the times (during the pregnancy) I would look at the clock and it was 7:11."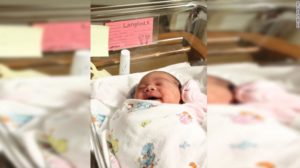 The family is a little spooked out but mom and baby are doing great. Langford is even planning to tell the convenience store chain about this strange coincidence.
This baby is really special and we congratulate the parents for this unique fact, baby J'Aime Brown is really special and may the Lord bless and guide her all the days of her life.