The gruesome 9/11 attacks were brought against our country by the enemy to separate and destroy us as a nation, but on the contrary, it united us in such a way that was never seen or heard before.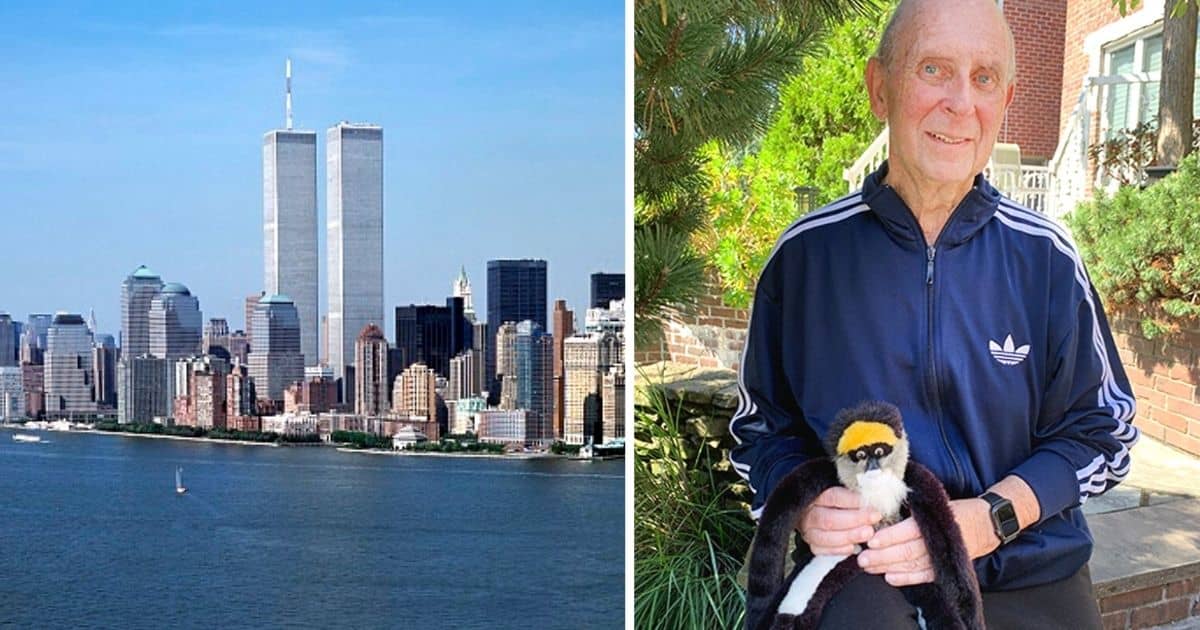 Total strangers went out of their way to help stranded people everywhere and Abe Wachsman was one of those who had driven to his office in New York City, but as the terror attacks unfolded, he drove strangers in his own car to their homes.
On that fateful day, Wachsman and 3 other friends of his were moved when they saw a distressed family north of Battery Park, at FDR Drive and offered to drive the couple and their toddler. He made sure It was after some time he dropped them off before he left for his house at Queens.
It wasn't after some time that Abe realized that a child's stuffed monkey was left behind in the car, now after 20 years and several cars later, it is still his steady driving partner. But his daughter, Jessica Wachsman-Selznick, is hoping to reunite the monkey with its original owner who would be in their 20s today.
She says the 20th anniversary of the attacks got her thinking more than ever about it. Wachsman-Selznick said. "I regret not having done it long ago."
Abe Wachsman is of the opinion that the couple might have been visiting from out of state and were probably staying at a hotel, in the streets numbered 20s or 30s, in Chelsea. He was thinking of a possible way of getting the monkey back to its owner.
Being a doting grandfather himself he could understand the pain that the family and the little toddler must have undergone when they had witnessed this tragedy and then their toddler's toy also went missing.
Wachsman promised himself that he would give the monkey back to the child who lost their beloved stuffed monkey if he ever met him or her. Wachsman was driving a black 2001 Lexus SUV when he picked up the family and said that the car had been covered in dust and ashes when they got out.
The attacks must have made the family become grim and they had hardly any conversation among them and asked Abe to leave them at the left near the FDR drive in 20s streets, they must have walked back to their hotel from there.
Meanwhile, the '9/11 monkey' has been well taken care of for the last 20 years, Wachsman said he has never wanted to give it up. "For anybody down the area on 9/11 there are some things that are seared in memory and inextricably part of the experience," he said.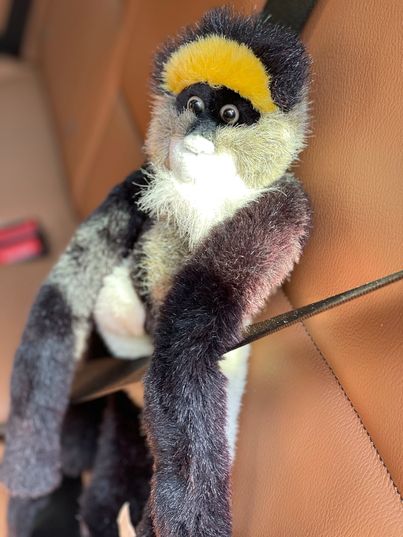 His daughter, Wachsman-Selznick said her dad was a "big marshmallow" and would be over the moon to reunite the owner with the monkey.