In a time when many seek comfort and inspiration, Nathan Pacheco's mesmerizing performance of the classic hymn 'Abide With Me' offers a harmonious blend of faith and artistry.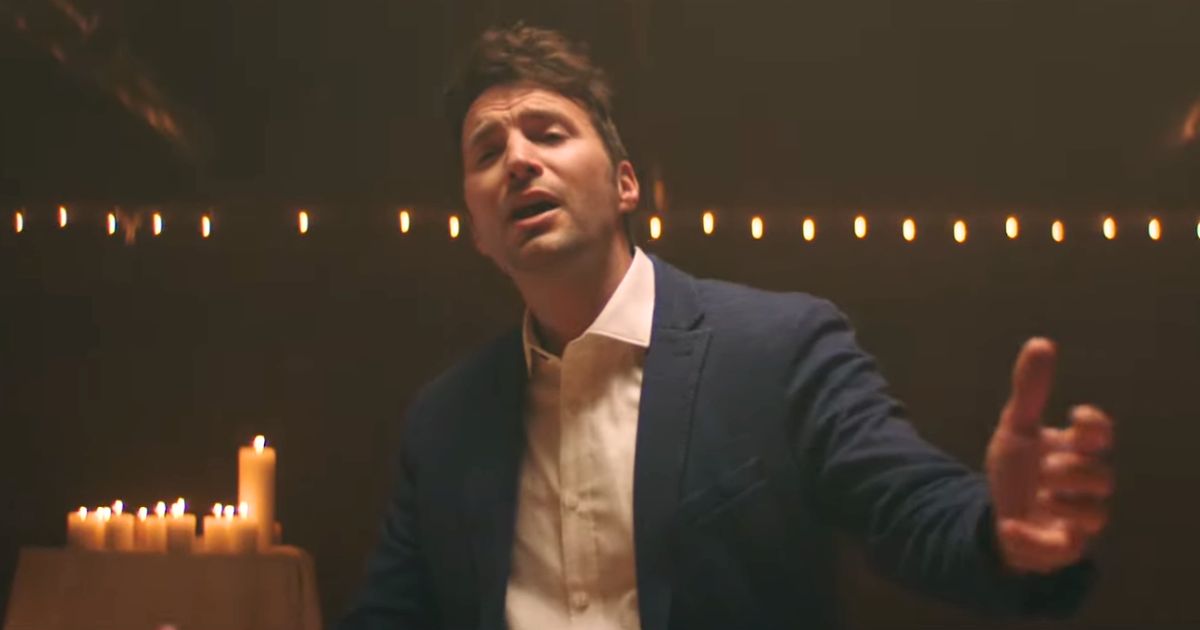 The classical tenor brings an enriching experience to the hymn, originally penned by Scottish Anglican cleric Henry Francis Lyte in 1847 as he battled tuberculosis. Lyte's deeply personal lyrics convey a heartfelt prayer for God to stay present throughout life and in the face of death.
Abide with me, fast falls the eventide
The darkness deepens; Lord, with me abide
When other helpers fail and comforts flee
Help of the helpless, oh, abide with me
Pacheco's interpretation of the hymn is visually and audibly stirring. With a backdrop of countless candles illuminating a tranquil setting, Pacheco's classically trained voice brings the hymn to life. His unique talent in layering harmonies provides a modern touch to this time-honored piece, making it accessible and poignant to listeners from all walks of life.
Aside from this latest offering, Pacheco is no stranger to the global stage. His impressive resume includes touring the United States, Canada, and Mexico with Yanni, performing alongside Latin singing sensation Olga Tañon, and captivating audiences in the United Kingdom with Katherine Jenkins and the National Symphony Orchestra. He has even performed for Prince Charles, in conjunction with the British Forces Foundation and the USO.
In a world where change and uncertainty can often be overwhelming, Pacheco's rendition of 'Abide With Me' serves as a stirring reminder of God's unchanging nature and enduring presence.
Whether you are encountering the hymn for the first time or revisiting it as a beloved favorite, Nathan Pacheco's performance offers a moment of respite and spiritual elevation. It serves as a heartfelt call to faith in God, emphasizing that even in our weakest moments, we are never alone.
"The Lord is my shepherd; I shall not want. He maketh me to lie down in green pastures: he leadeth me beside the still waters." Psalms 23:1-2