The Detty Sisters have brightened our days again with their latest song called, 'Down to the river to pray'.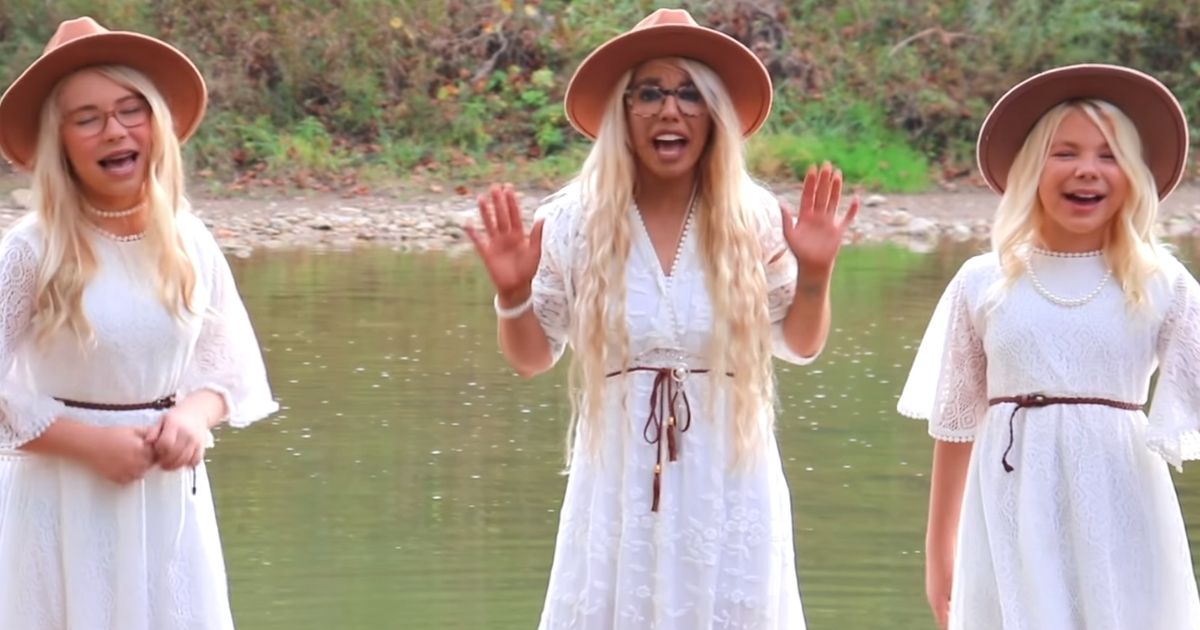 It was just released a couple of days back but thousands of their followers are already enjoying the country, laid-back feel of the song. They looked adorable donned in white frocks while singing their hearts out in their latest music video. Their beautiful voices come together producing a wonderful harmony, for which these siblings are known for. The location where the music video was shot was a treat for the eyes! The picturesque scenery perfectly complemented the mellow, easy listening vibe of the song.
As I went down in the river to pray
Studying about that good ol' way
And who shall wear the starry crown?
Good Lord show me the way
O fathers let's go down
Let's go down, come on down
O fathers let's go down
Down in the river to pray
The catchy melody and simple lyrics invite people to come before God to pray and enjoy our time with Him. The sisters seem to just enjoy, as usual, singing for the Lord! They sing effortlessly and yet, produce melodious tones. The siblings started singing in the church at a very young age. 'Down to the river to pray' is part of their latest album, Just as I am. It seems that the Detty sisters will continue to make heartwarming, beautiful songs for Jesus for a long, long time.