Addison Bethea A young teen escaped the jaws of death after her brother jumped in to save her when she was bitten by a deadly shark.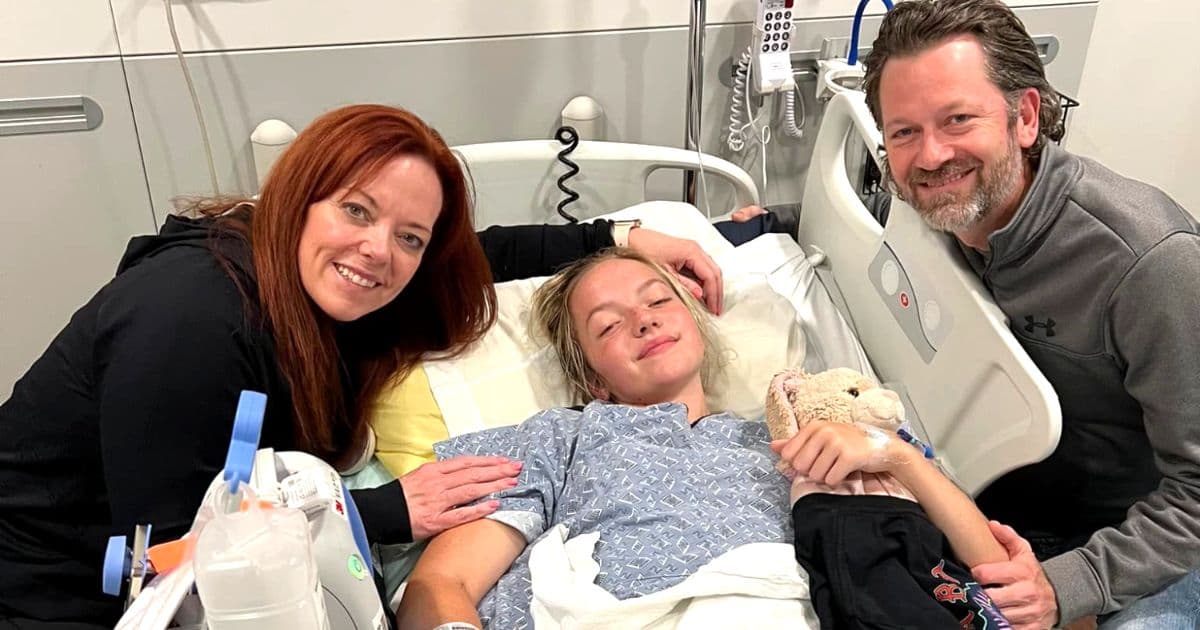 17-year-old Addison Bethea had been searching for scallops near Keaton Beach, Florida, when the shark attacked her and left her fighting for her life. Before this, the Florida native had been leading an active life as a cheerleader and tennis player with a promising future. She was raised as a Christian and is now using her faith to lean on while she recuperates from this freak incident.
Addison says that she was aware that if she punched a shark in the nose, it would back off, but she couldn't do so that day when she became a victim of a shark attack. She managed to hit it in the face and poked at its eyes to try to escape its deadly jaws. Thankfully, Addison's brother, Rhett Willingham, was at the right place, right time. He was swimming near her when the shark attacked her, and he quickly helped get the shark off her and placed her in a nearby boat.
His firefighter and EMT experience came in handy that day as he wrapped her bleeding leg in a tourniquet before she was airlifted to a hospital. Addison said her brother promised to get her out of any trouble she was in, and he kept his promise that day. Addison said, "He's always been like a hero to me. I knew once I was in trouble, he said he would get me out. He promised. So I expected nothing less."
Sadly, Addison suffered serious injuries to her upper right leg that caused the loss of her four quadricep muscles. So the doctors decided to amputate her leg just above her knee and make use of muscles from her lower leg to restore the use of the remaining upper leg. Her surgery was successful, and Addison is doing well.
Watch: Shark Attack Survivor Addison Bethea Shares Her Story
Her mother, Michelle Murphy, said, "God blessed us by allowing Addison to live, and we will never lose focus on that gift." Addison's healing journey was shared on social media and a GoFundMe page was set up to help the family get through the huge medical expenses.
Let us keep Addison's family in our prayers as they steer through this challenging time, depending on their faith in God. We thank God for using her brother to save her life and for the successful treatment at the hospital.
Watch: Addison Bethea Takes Her First Steps
July 7th

6 days post shark attack
1 day post op

Our girl took her first steps today and managed to make it all the way down the hallway!

She is such a warrior 🤜🏻🦈 nothing is going to stop her from gaining back her life 🙏🏽❤️
#fightlikeaddison

Posted by Fight Like Addison on Thursday, 7 July 2022