This six-year-old big brother from Alabama was indeed her younger sister's real-life hero. He faced the danger and saved her from being hit by a car.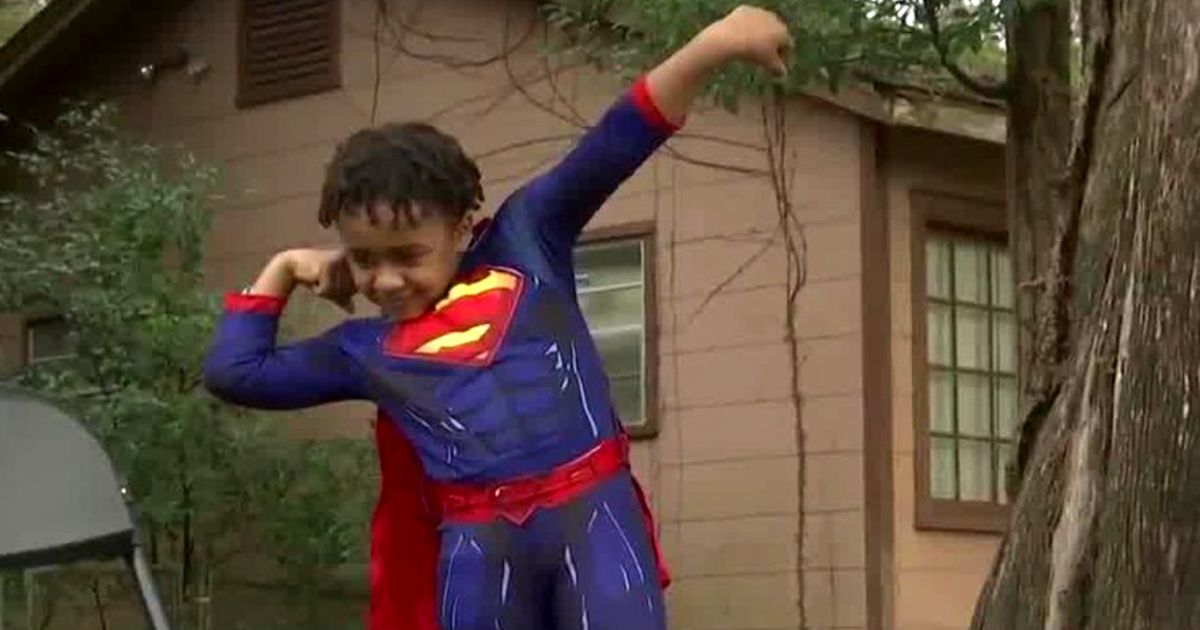 Kayden Reid, our real-life hero, was hit by a car a few days back after he ran after Kaycee, his younger sibling, who darted into the street. "I had to go get her before she got ran over by the car. But that's when the car hit me," Kayden told WALA-TV.
"Kayden stopped what he was doing and jumped in front and saved her from being hit in the process," Kendra Nettles, Kayden's aunt, told WALA.
Kendra said that the driver halted and checked how the kids were doing. "It wasn't her fault," she said. "We're just thankful that she stopped when she did to make sure that everything is OK with him and us."
This brave hero suffered only from a few scratches and stitches before he was released from the hospital. "My momma called me a hero because I saved my baby sister," he said.
Coincidentally, Kayden was wearing his Superman costume when the unfortunate incident happened. He is not just a reel-life hero, he is a real-life hero. He certainly did not need superpowers and a cape to save the day!
Other real-life heroes joined to celebrate his heroic act. Mobile Fire and Rescue Team dropped by at his place to give him a tour of their fire truck. They even let him sit at the driver's seat, and his proud momma happily snapped shots.
Guess kids will always be known for their funny and witty remarks. Kayden left this message to those who watched his story on TV: "Thank you everybody for watching me," he said confidently with a smile and his hands on his waist.
"Greater love has no one than this: to lay down one's life for one's friends." John 15:13