An emotional moment was shared on the 'Jeopardy' show, when host Alex Trebek shed tears after an interaction with a contestant.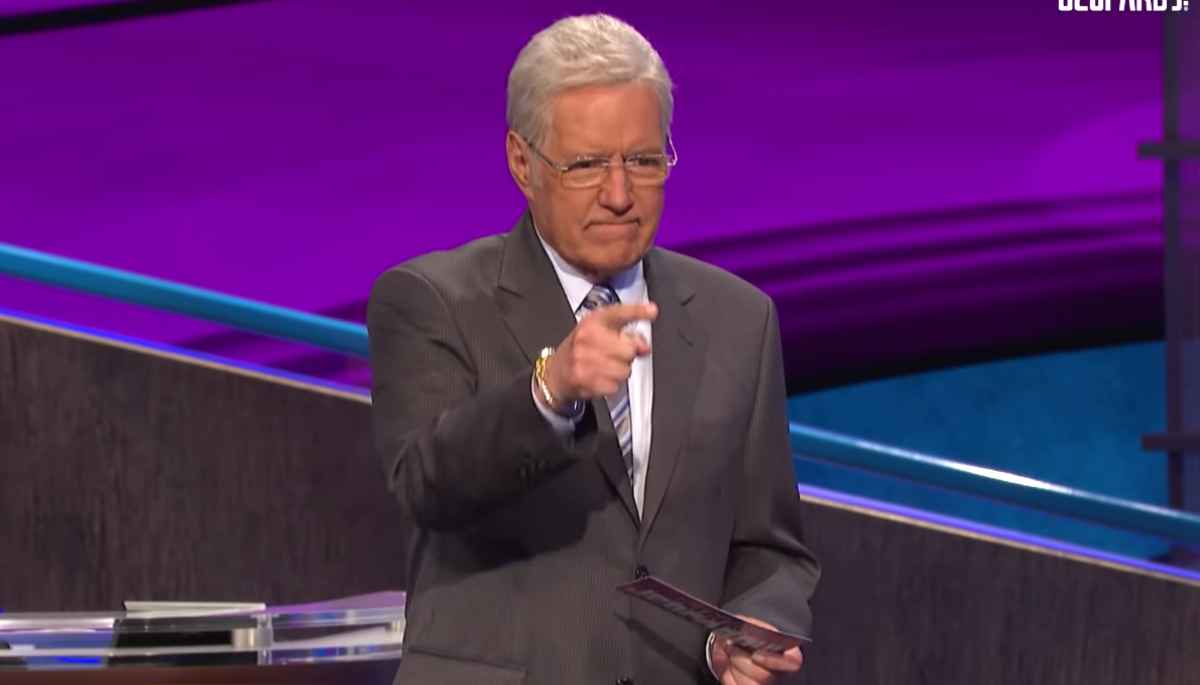 TV personality Alex Trebek had announced to the world in March 2019, that he had Stage 4 pancreatic cancer and still continued hosting 'Jeopardy' while in a battle with cancer.
The 79-year-old is a huge inspiration to most of us as he continues his second round of chemotherapy and hosting Jeopardy, and never misses a single day of work.
During one of the episodes of the annual Tournament Of Champions, where the biggest winners from the past season took part, contestant Dhruv Gaur took the opportunity to show his support for the amazing host.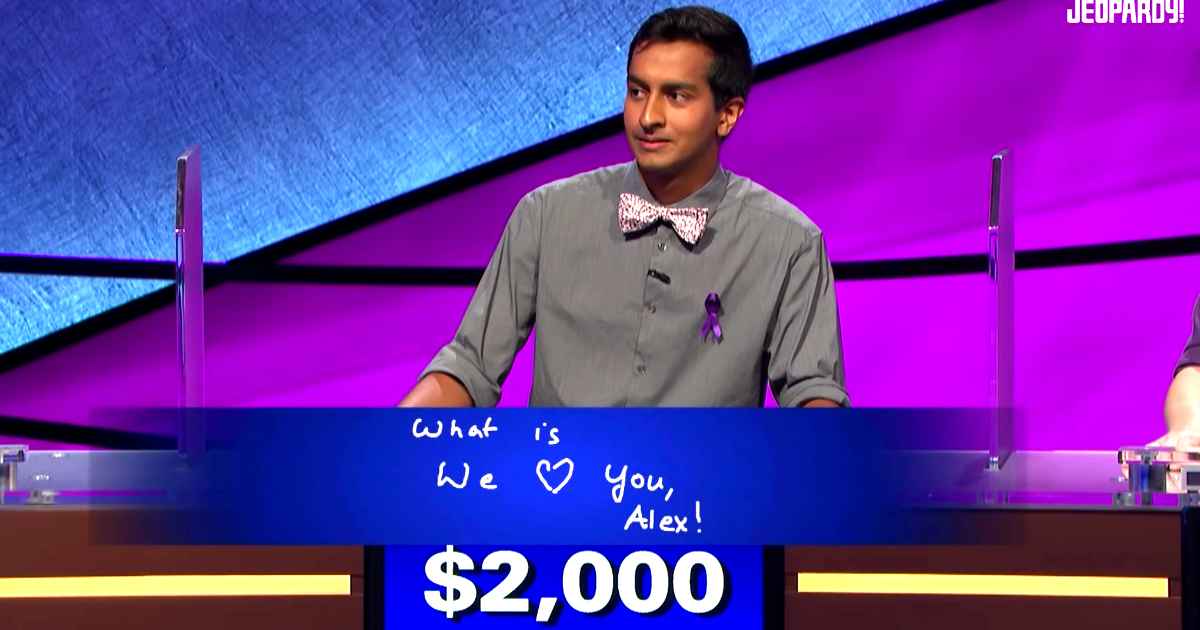 While writing an answer, Dhruv wrote "What is we love you Alex!, and even though it caused him a loss of $1,995, but the impact it had on Trebek and the viewers was priceless.
Alex looked very emotional and choke up on his words. "That's very kind of you, thank you."
A clip showed Dhruv wearing a purple ribbon to promote pancreatic cancer awareness. The emotional moment went viral as many viewers shed tears for Alex Trebek and his show.