Two school teachers could not imagine getting married without their students at their wedding ceremony.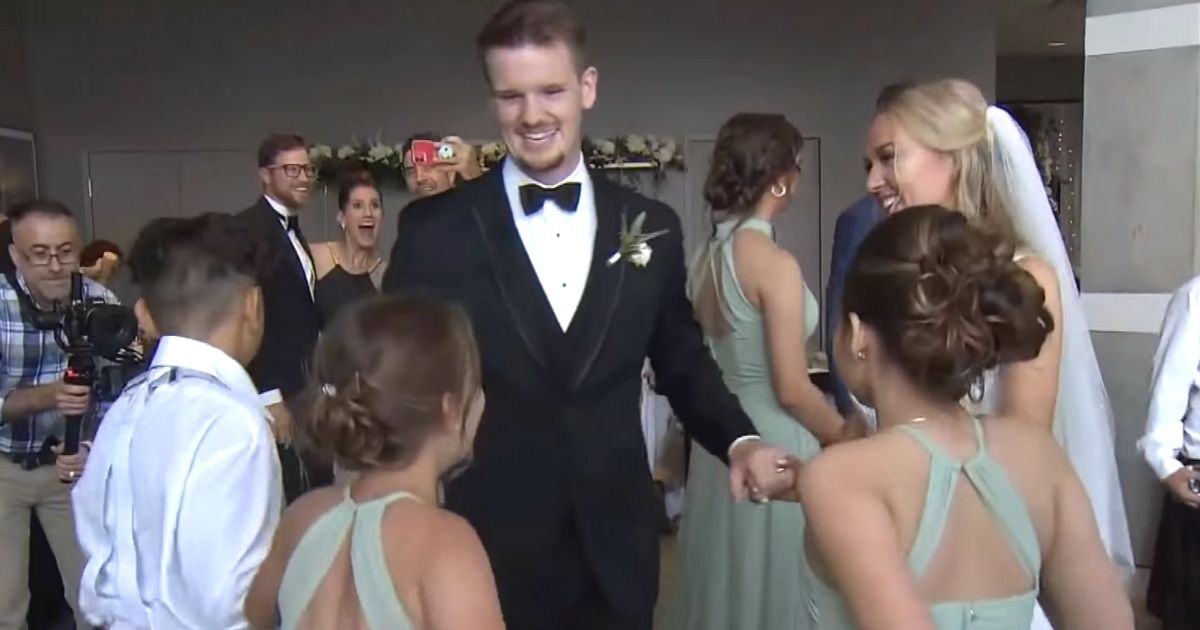 Alexandra Stamps and Mason MacDowell wanted to include their students at their wedding and be a part of the moment when they would exchange their vows.
A viral TikTok video shows Alexandra asking her students to be her junior bridesmaids and groomsmen which has been viewed more than 19 million times.
Alexandra who teaches 5th grade students, says that she did what she did because she wanted her students to look forward to something esepcially since the past year has been ravaged by the pandemic.
Her husband, Mason who also teaches 3rd graders, invited his students as well.
The students got the full pre-wedding treatment, which also included a junior bachelorette party and a junior bachelor party where they toasted with Gatorade.
A lot of local merchants helped get the girls and boys ready for the big day and the girls wore their bridesmaid dresses that were donated by designer Morilee.
Madeline Gardner, Head of Design at Morilee, said when she heard about it, "how is she going to find 21 dresses for each of those girls?"
The children also got a sneak peak of Alexandra's dress before time and when the ceremony began all of them walked by the bride and groom's side and when the ceremony began and also joined them at the dance floor.
The bride said what made her day more special and meant a lot to her was the students' genuine smiles and their excitement to be there on their big day.