The Protsenko Family presents a beautiful rendition of the Christian song 'Amazing Grace (My Chains Are Gone).'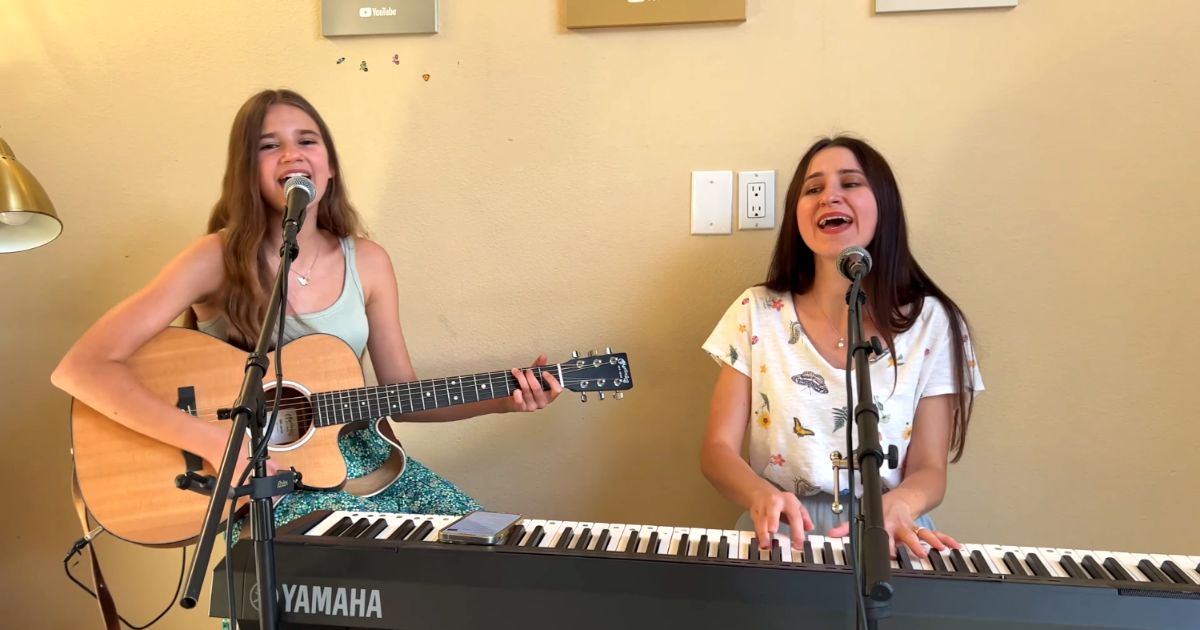 Karolina Protsenko is a popular YouTuber with millions of views for her violin covers of popular songs, but today she is wowing us all with a vocal rendition of 'Amazing Grace (My Chains Are Gone)' along with her talented mother Ella and little brother Leo.
Today Karolina is playing the guitar and singing while her mom Ella is playing the piano and her little brother Leo is playing the drums on small containers.
We love this family cover of this popular song and feel blessed listening to their harmonies and beautiful voices.
The song 'Amazing Grace' is the story of salvation composed by John Newton hundreds of years ago, but the story is true even today if you repent from all your sins and ask Jesus to forgive you and come into your life.
2 Timothy 1:9 "He has saved us and called us to a holy life—not because of anything we have done but because of his own purpose and grace. This grace was given us in Christ Jesus before the beginning of time."