Charlotte Ave. sings a beautiful medley of 'Because He Lives' and 'Redeemer.'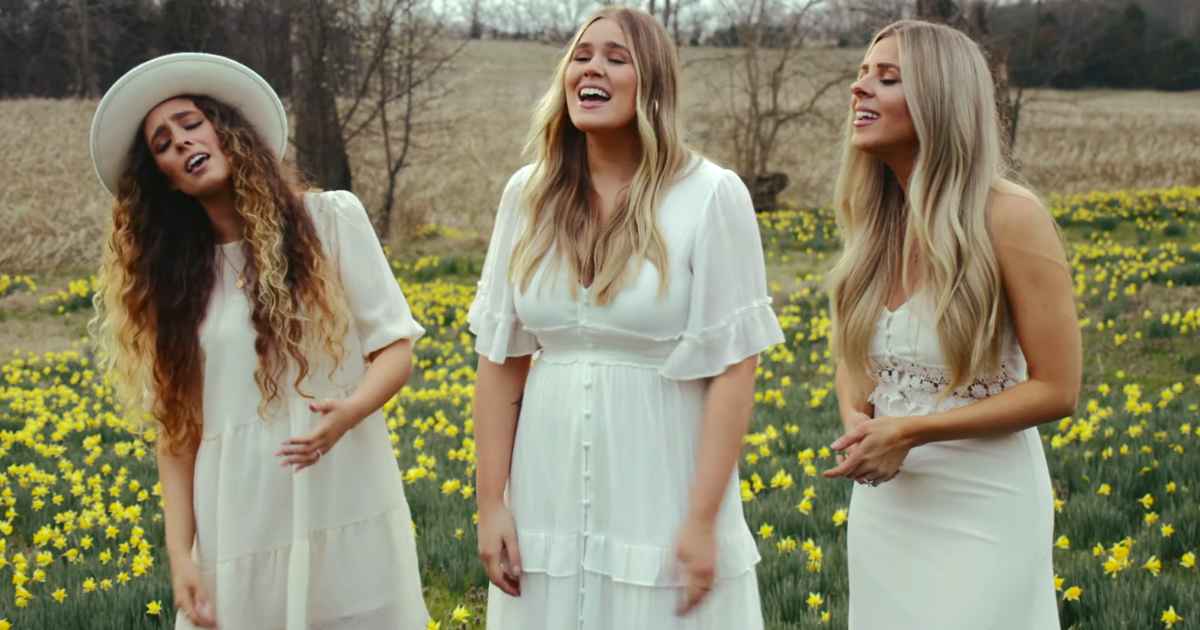 Charlotte Ave. is a country, Americana girl group made up of singers Lauryn Evans, Olivia Charnes, and Mandy Mariscal.
They are based out of Nashville, TN, and are known for their tight-knit harmonies and Country/Americana covers, medleys, and mashups.
This all-girl group has got more than 15 million views on YouTube, and has quickly established itself to be much more than a viral sensation.