American bluegrass family band 'The Petersens' presents a beautiful rendition of 'Amazing Grace.'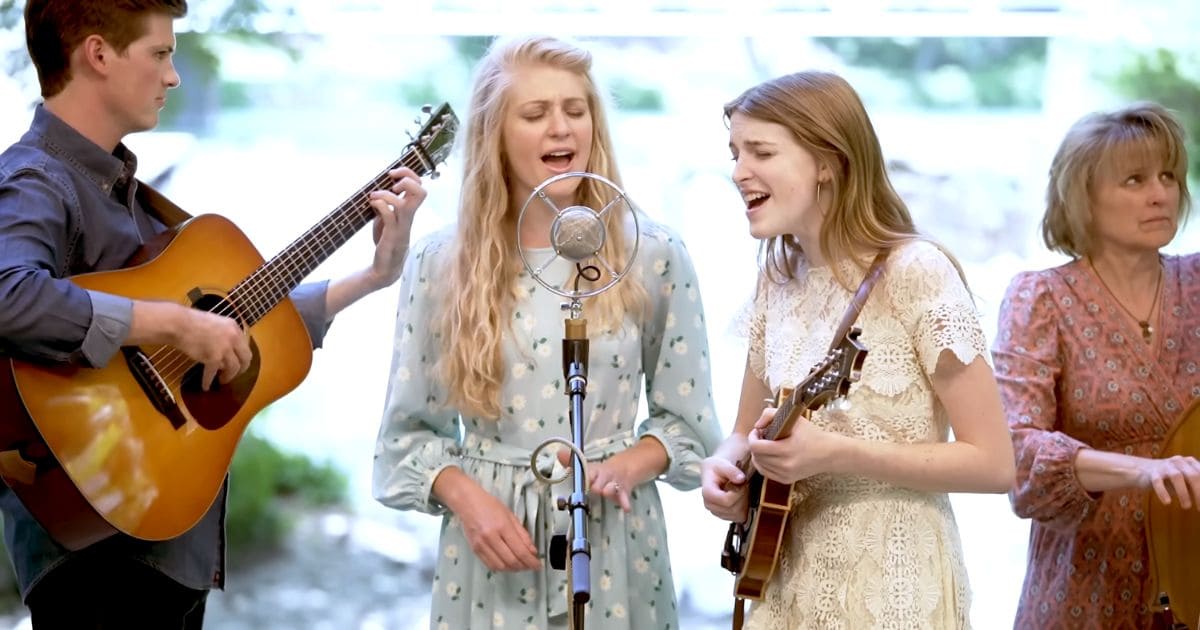 The family harmonies are perfect, and Emmett was brilliant on the dobro! The instruments added to the melody without overpowering the song's message.
Ellen's voice was exquisite and powerful, and we loved every bit of the harmony between all three of them as they sang their heart out.
We were taken before the throne of grace to worship at the feet of God today.
Amazing grace, how sweet the sound
That saved a wretch like me
I once was lost but now am found
Was blind, but now I see
The best part of the song was that each of them played and sang, believing every word of the song. That's what made it so much better.
'Twas grace that taught my heart to fear
And grace, my fears relieved
How precious did that grace appear
The hour I first believed
In this world full of evil and darkness, there is a song, 'Amazing Grace,' that reminds us that we can always come back to the throne of grace and ask for pardon to our loving Savior who intercedes for us to Father God day and night.