What would you do if you found a baby on the side of the road? Would you be afraid to act or would you act right away? An Amazon driver who recently found a baby on the side of the road immediately got into action and saved its life in a heartwarming act.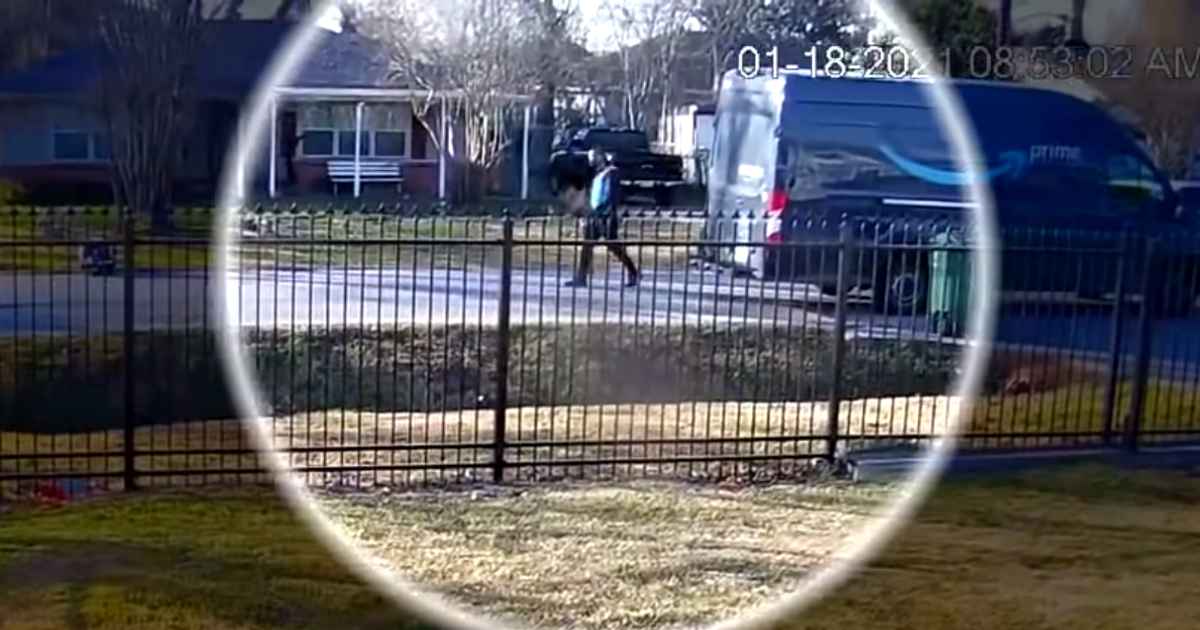 Amazon driver Juan Carlos is a modern-day angel, his quick-thinking act helped reunite the baby with his terrified mom.
Juan Carlos was driving on his delivery route when he spied something unusual on the side of the road. He saw a baby carrier and got down to investigate further and found a baby inside the car seat. "When I saw that baby, I wanted to cry," he said. He then went to the nearest neighbor's house to ask if they had left their baby outside. The neighbors were absolutely shocked, just as much as Juan was.
The police were doubting what had happened because they had just responded to a call about a stolen car and kidnapping in that area at the same time. A home surveillance camera captured a man leaving a baby in a newborn carrier on the side of the road less than a mile away.
Juan questioned, "How could someone have the heart to leave the child on the side of the road?" Juan left the baby safely in the care of the neighbor while he went out. He soon saw the officers nearby and led them to the house where he had kept the baby. Soon more officers showed up 3 minutes later and reunited the infant with the mother.
Juan Carlos has now become a hero and the baby boy's guardian angel. Proverbs 13:6 Righteousness protects the innocent; wickedness is the downfall of sinners.