Anna Poolman and Mary Brewis perform a beautiful rendition of "Be Still My Soul." This ageless hymn is referred to as Finlandia hymn, which is a serene hymn-like section, it was written by the Finnish composer Jean Sibelius and later worked by the composer into a stand-alone piece.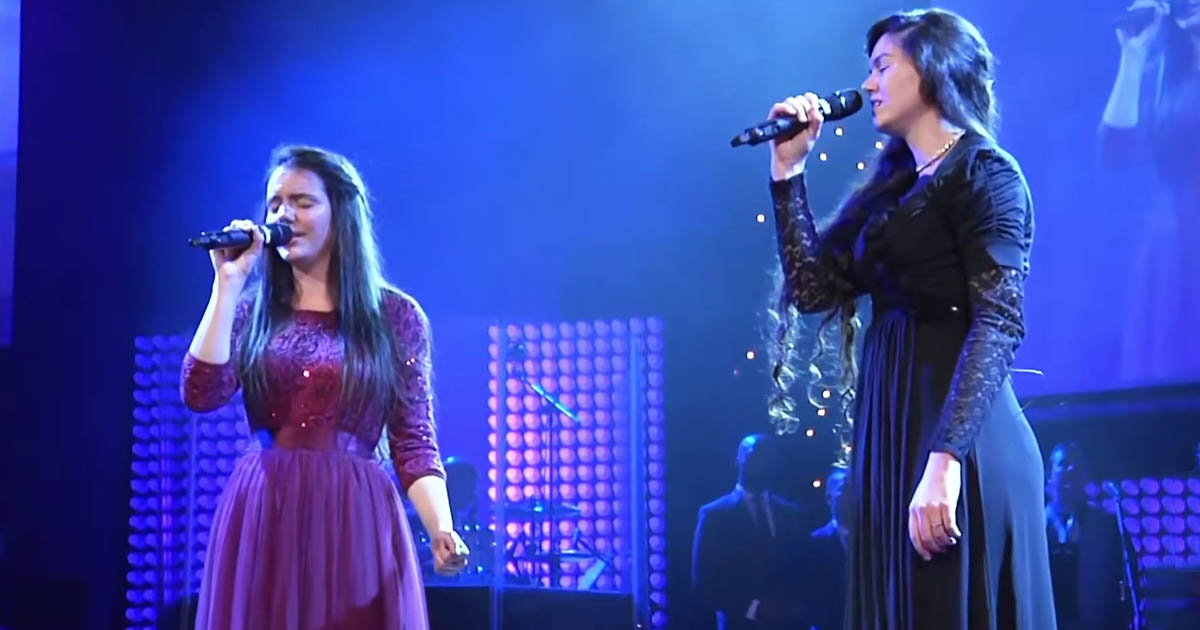 Sibelius published a stand-alone version of "Be Still, My Soul" hymn in his Masonic Ritual Music, Op. 113, with a text by opera singer Wäinö Sola. The modern version heard today has been written by Veikko Antero Koskenniemi, which was first performed in 1941. Sibelius had arranged the hymn for choral performances.
Be still, my soul: the Lord is on thy side;
bear patiently the cross of grief or pain;
leave to thy God to order and provide;
in ev'ry change He faithful will remain.
Be still, my soul: thy best, thy heav'nly Friend
thro' thorny ways leads to a joyful end.

Be still, my soul: thy God doth undertake
to guide the future as He has the past.
Thy hope, thy confidence let nothing shake;
all now mysterious shall be bright at last.
Be still, my soul: the waves and winds still know
His voice, who ruled them while He dwelt below.
Anna Poolman and Mary Brewis sing "Be Still My Soul" and listening to this song this morning has given us the calm assurance that the Lord God is in control of every situation in life, He still rules the whole world and He never changes.
Psalm 46:10, "Be still, and know that I am God. I will be exalted among the nations, I will be exalted in the earth!"