This song gives a new perspective about facing challenges. Stand Music's cover of Laura Story's 'Blessings' even made the song more beautiful.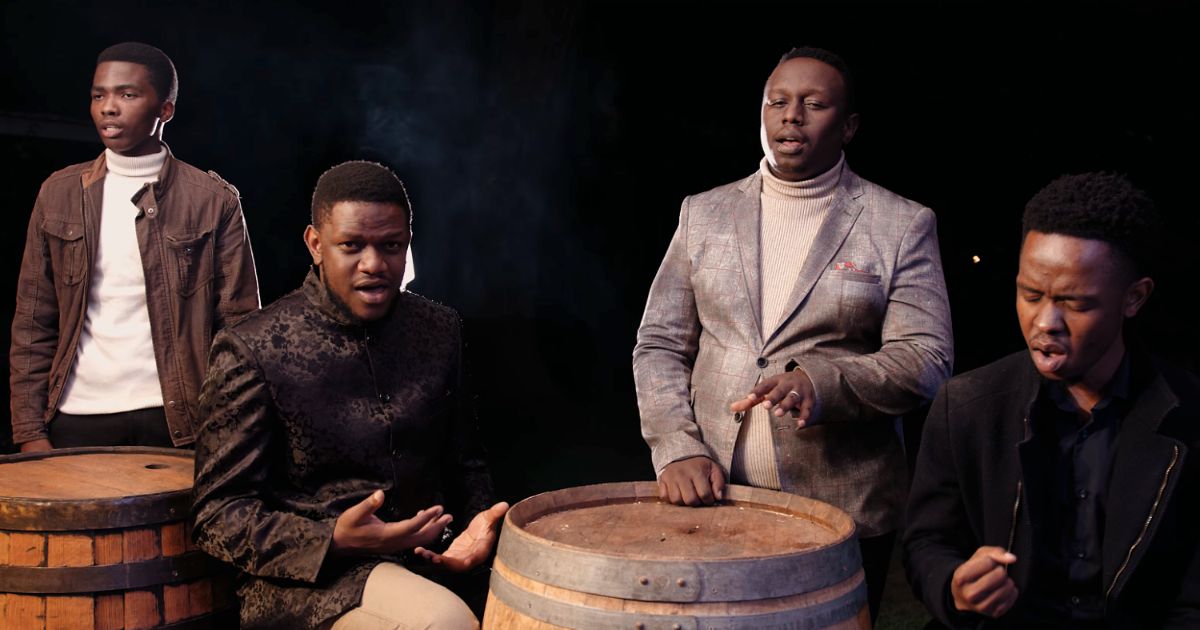 Stand Music is a contemporary gospel vocal band whose mission is to use music for ministry by perfecting faith-based vocal artistry. The group has five members–all gifted with great vocal prowess.
Their version was very different from Laura's. Her sweet, delicate voice made it exquisite. The piano also added charm to the song. Stand Music's cover, on the other hand, was a bit upbeat, sang a capella style, with a wonderful blending of their voices creating a perfect harmony.
One commented on their YouTube channel, "Stand Music to the world!…With all that's happening around the world, it quite possible for our sight to be clouded that we fail to realize God's blessings. And yet, in all that we go through, God has a way of working everything out for our good; it's His mercies in disguise.
Another was blown away and wrote, "Outstanding bass! Perfect harmony! Good rendition! God bless your ministry"
These lyrics are very close to one's heart, especially at challenging times:
Cause' what if your blessings come through raindrops
What if Your healing comes through tears
What if a thousand sleepless nights are what it takes to know You're near
What if trials of this life are Your mercies in disguise

What if my greatest disappointments
Or the aching of this life
Is the revealing of a greater thirst this world can't satisfy
What if trials of this life
The rain, the storms, the hardest nights
Are your mercies in disguise
What if trials of this life are Your mercies in disguise? This is especially true this season. We will certainly not lack God's mercy in times of trials.