Anne Graham Lotz, the daughter of prominent Christian evangelist Billy Graham, asks for prayers for her child, Rachel-Ruth Wright, after she had two heart attacks a few days back.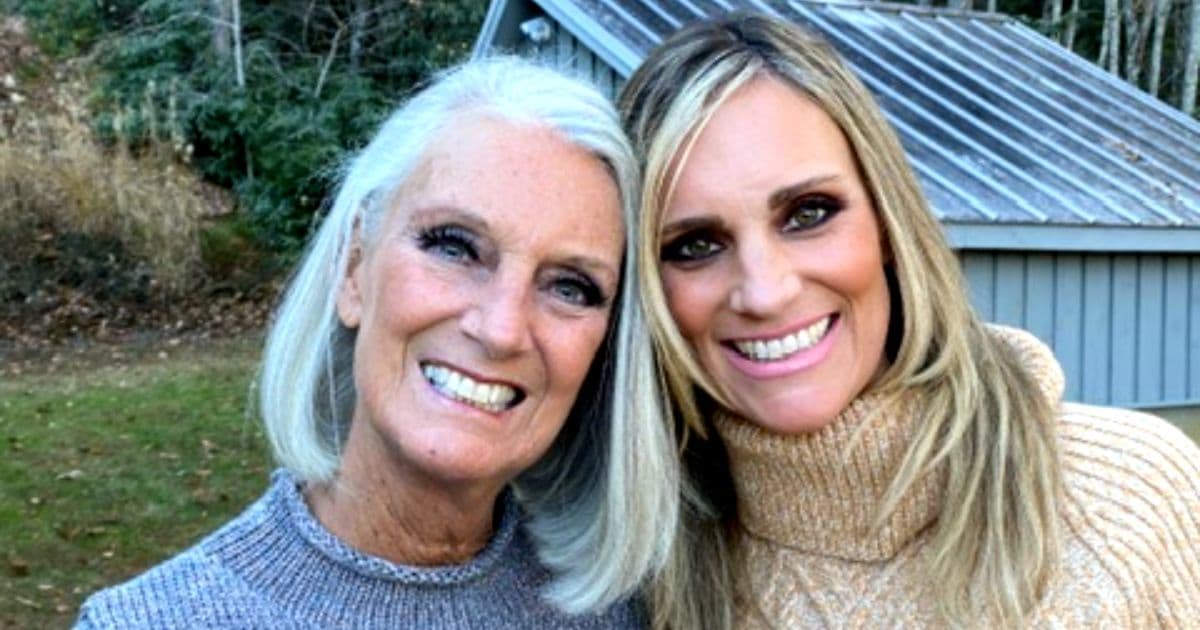 Last Saturday, Rachel was rushed to the hospital when she had her first heart attack. Catheterization was performed by the doctors immediately. Sadly, they had to do another catheterization the following day, after she suffered from a second heart attack. Anne shared their ordeal on her Facebook account. 
"Multiple times I have prayed Psalm 73:26 for people who were struggling with heart issues: My flesh and my heart may fail, but God is the strength of my heart and my portion forever," Anne wrote.
"The mystery is that her heart has no blockages, which can cause traditional style heart attacks," this loving mom added. The doctors linked Rachel's situation to a rare condition called Broken heart syndrome.
Broken heart syndrome causes patients to feel sudden chest pains. A part of the heart performs poorly. It has no definitive cause but is often associated with stressful situations and extreme emotions.
"I am urgently asking you to join my family in praying for Rachel. Please pray for her heart to stabilize; for accurate diagnosis and treatment; for the doctor's supernatural wisdom; for peace and comfort for all of us," she posted.
A series of tests still need to be done for Rachel. Anne's son, Jonathan, suffered from COVID-19 last July. He stayed in the ICU for several days and went home after more than a week. Anne also had Cancer but recovered from it, and she credited her healing to the Lord, CBN News reported.
Let's pray for Rachel's immediate healing. God is someone we can rely on primarily during these times. It is He who provides strength and peace at all times.
"Praise the Lord, my soul, and forget not all his benefits—who forgives all your sins and heals all your diseases," Psalm 103:2-3