A film of radical transformation of a murderer into a servant of Christ is moving the hearts of thousands today.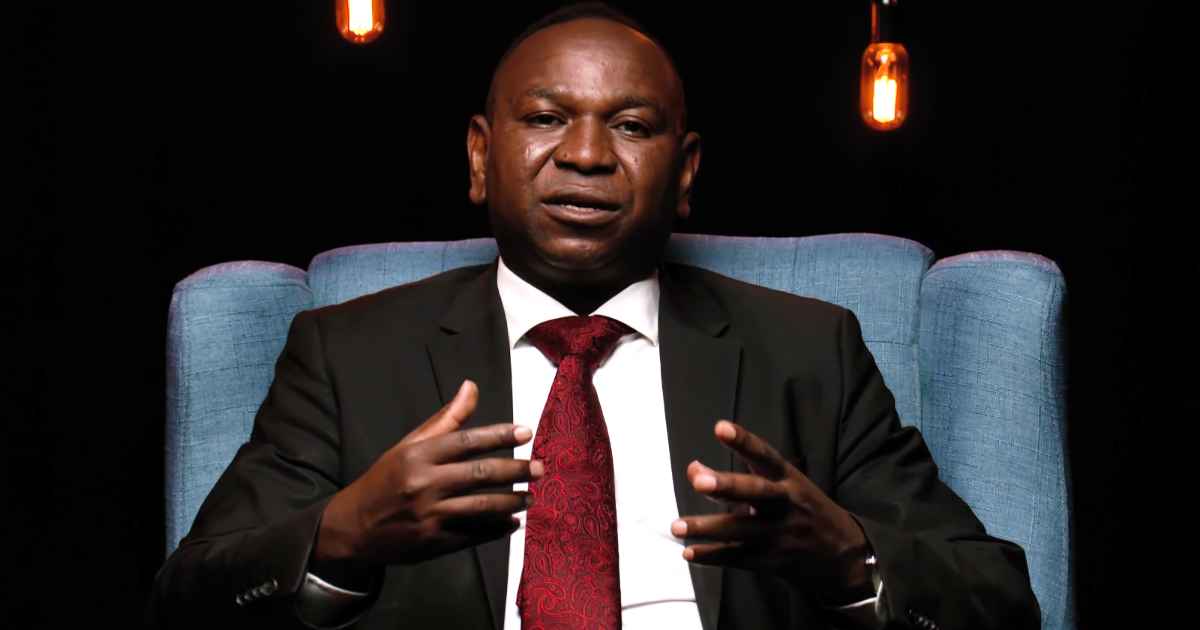 It's the story of a modern-day Apostle Paul. His name is Yassir and he was raised in Sudan, in the most radical sects of Islam, and was taught to hate Christians and especially the Jews.
He hated Zachariah, the only Christian student in the school, who was a very smart and intelligent boy. As a muslim, he thought that he should be better than him. So every day his friends and he would beat him and one night along with some other friends they hatched an evil plan to murder Zachariah.
Five of them climbed a tree and waited there and when Zachariah was passing by they pounced on him and broke his hands and legs and covered his mouth, he shivered and then stopped breathing. They left him there in the woods, thinking they had done a great deed according to their religion.
Yassir was born and raised in a fanatic muslim family. At age 8, his father dropped him at the quran school and went away. There his head was shaved, and he had to sit in a circle with the shaikh in the middle who had a very long whip and forced them to memorize it.
Any mistake in learning the scripture would result in a whip on the head. He would cry every night due to this. Yassir developed a hatred for non-muslims, especially the Jews. He was ready to die for his religion but wondered what would happen to him if he died.
Unknown to Yassir, the one true creator of heaven and earth had started his work in his life. One day his cousin was severely sick and was going to die, two Coptic Christians turned up and wanted to pray for the child. They started talking to God like a friend and as they ended their prayer saying Amen, the child opened his eyes.
The child sat up in his bed and walk after 4 weeks which was a miracle. One of the men then spoke to him and said that God wanted to change his heart. They asked him if he believed Jesus was alive, he said yes because the muslims believe that God took Jesus to heaven.
God transformed his life from hate to love through these two people especially when they told him that he could talk to Jesus and He would listen to him. He began reading the Bible and his hatred for the Jews turned to love.
After his radical transformation, his family disowned him and even conducted a funeral for him because he left their religion. Upset at what was happening he asked God where he was, and he heard a voice tell him, that his grave is empty just like Jesus's grave was.
Yassir had an opportunity to visit Egypt after many years and met a Sudanese pastor there who was an elderly man with gray hair. After he had told him his story, the man began to weep and told him that he was Zachariah. He told him that because he hated him so much he was always praying for him. He had written Yassir's name on the first page.
What a powerful story of redemption, share your comments about how this has impacted your heart today.