America's Got Talent semifinalist Light painter Alex Dowis moved judges and viewers with his emotional tribute to first responders.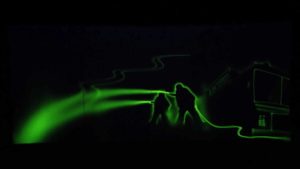 Alex Dowis, 40, hails from the Czech Republic and traveled all the way to The US to demonstrate his unique light-painting skills.
In his last performance we saw him pay tribute to the moon landing and evolution of humanity displayed through his light painting.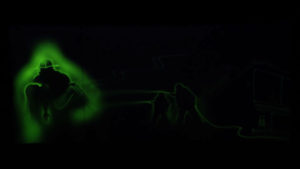 But in his latest performance in the semi finals which coincided with the September 11 attacks, he blew everyone away with his moving tribute to the first responders who lost their lives on that unforgettable day.
It was difficult for anybody present on AGT 2019, to not shed a tear with his amazing piece of art dedicated to that fateful day.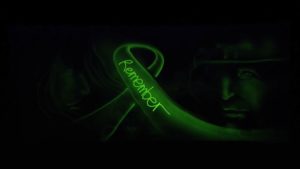 Alex honored those brave first responders who we believe are safe in the arms of the Lord.
We thank our brave first responders and their families for their sacrifice and service to the country, we can sleep soundly at night because they are busy protecting our lives and country.