Every child deserves to have a loving and caring family but sadly there are children waiting to be adopted for years and don't get to have their forever home.
Christopher is a 13-year-old boy with special needs, waiting to be adopted by parents who will love him and have his back no matter what.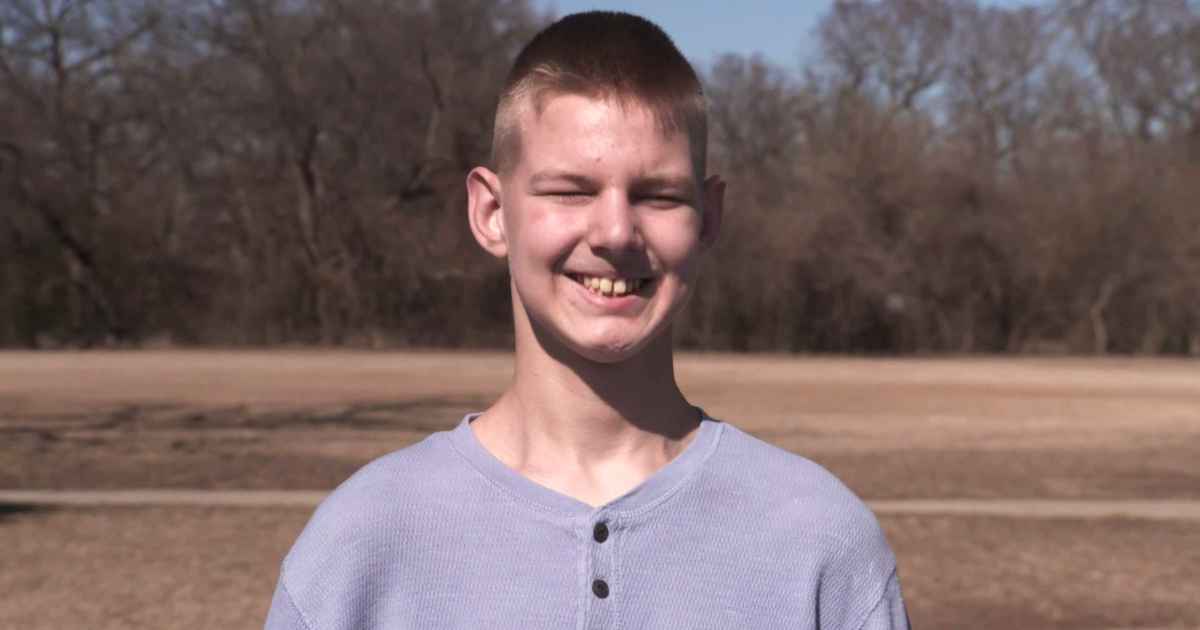 He is confident that he can accomplish anything and overcome anything and is blessed to have a CPS caseworker who loves him.
"Will you please give me an adoptive home," he said during a WFAA interview. It's the request he makes daily in his prayers. My dream is to be a firefighter. I want to help people and rescue animals," he said.
Tamaya Reese, Christopher's CPS caseworker supports him and says, "I love that kid, and I want this baby to get his family. He's a big-hearted kid. He loves people," she said.
"That's a kid that doesn't see limitations and I don't want anybody to see him and feel that he has limitations." Christopher says he has been "forever" in foster care and what he needs is more than what the state can do for him.
"Christopher is not a child that sees himself as having different challenges. He feels that he can accomplish anything and overcome anything. And he's funny. He has a sense of humor like nobody else," said Reese.
"He needs a family that's going to love him and be patient with him. Most of all, Christopher needs a family that's going to accept him for who he is," said Reese.
Christopher is surely going to have his forever family soon and his strongest advocate Reese also believes it when she says, "I'm glad that he continues to have that hope, that one day it's going to be my turn," said Reese.