This man from Archdale, North Carolina indeed was concerned not only for himself but for the entire neighborhood also. He volunteered to shovel and plow his and their driveways for free.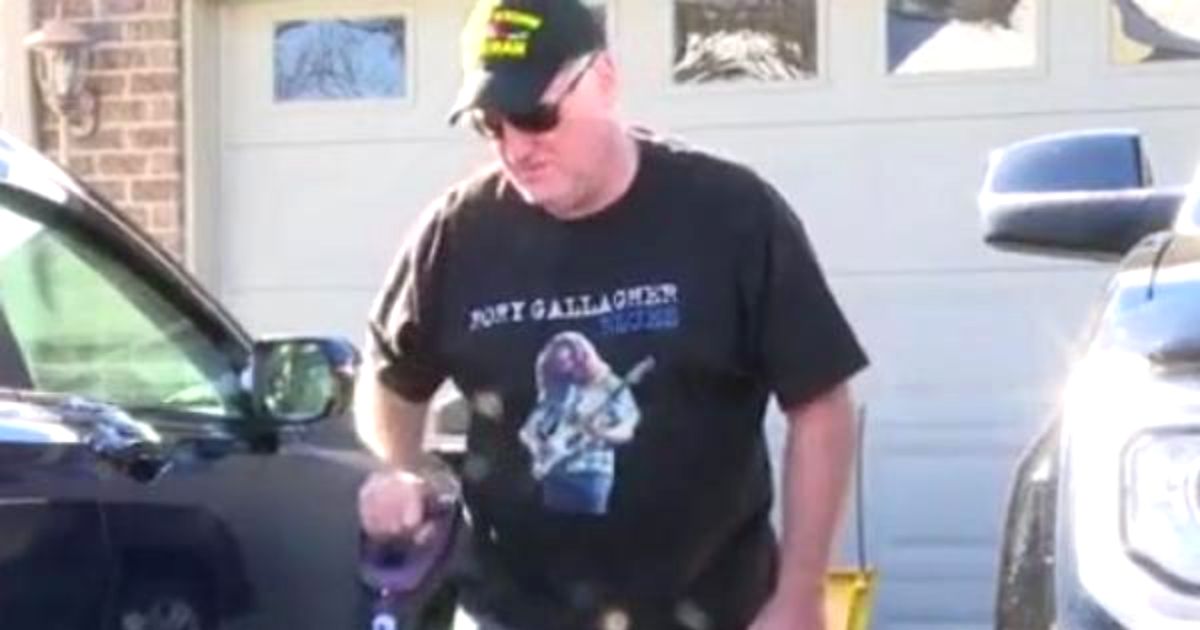 Tim Joy not only plowed the neighborhood's driveway but also created a walkable path for them amid the piles of snow and ice. While others are waiting for the city's officials to clear the path for them, Tim took the matters into his hands and got to work.
"I was always bought up by folks in the community that always looked after each other in sickness and in health," he said. Everything started when he shoveled his driveway after the storm passed. He then started to move to another driveway, and the next, and the next, until he had cleared every driveway in their neighborhood.
Tim didn't do this to solicit "thank-yous" from his neighbors. He did it out of a kind heart. But, his neighbors would not want this kind gesture to go unnoticed. They gathered and welcomed Tim and his family to their community. They even gave them a "thank you card."
"It's really old school, you know, that's the way it used to be as neighbors. I've lived here for three years, and to me, this is home, you know, all around here, so we're neighbors we help one another, and that's what we should be doing," said Linda Gibson, Tim's neighbor. She thought initially that the city's officials cleared the path for them. She was surprised after learning that it was Tim who did the work.
Every member of the community has an important role to play. Like Tim, let's be proactive to look for ways we can help to make every community better simply because we are part of it.