More than 600 households were extremely grateful to this uber generous U.S. Army veteran and businessman. He spent thousands of dollars to ensure that these people would have warm and trouble-free holidays for the past three years already.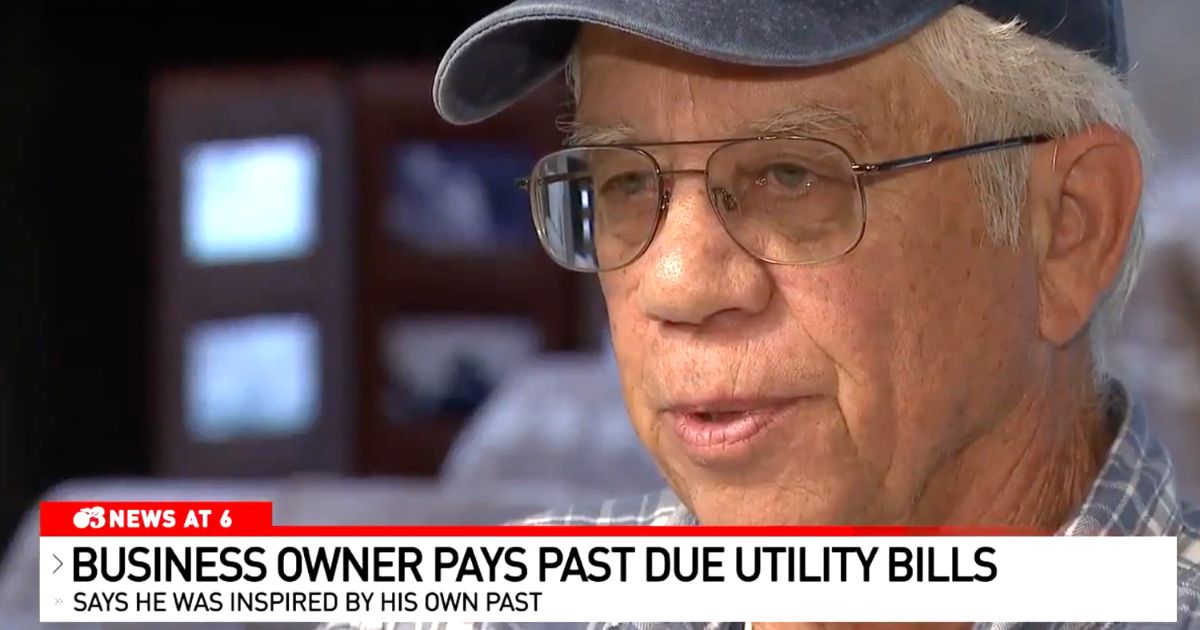 This Good Samaritan used to be a U.S. Army veteran and owns Gulf Breeze Pools and Spa. This season, he got a list of 36 accounts with past due bills and paid $4,600 for those. "The due date was December 26, a day after Christmas. And that made me think about maybe people that couldn't afford to pay their bill, that they might go without gas or water during the Christmas holidays," he told ABC 3 News.
There's more! This year, he received a $104,000 check from Planters for being a Good Samaritan, part of their "A Nut Above" campaign. Mike used this to settle outstanding bills of 677 households which amounted to $80,000. He also paid off utility bills for Gulf Breeze residents amounting to $12,000 for the past two holiday seasons, Pensacola News Journal reported.
"In other words, I paid everybody's past-due account for a while, about March to August, like six months straight," the kindhearted man told Pensacola News Journal. "Nobody that had their utilities, Gulf Breeze utilities, had anything disconnected," he added.
But what was his reason for helping people this way? "Back in the '80s, I actually lived that. I experienced the time I had trouble paying bills, and we actually had the gas disconnected. And it happened to be one of the coldest winters we ever had in history…we didn't have any heat. We had ice on the windows on the inside of the house," he recalled.
All he wanted was to make the holiday season less stressful for people and give back. "I was hoping I could set a standard for companies that are about the size of mine…we can still do something and give something back," he appealed.
His kind act touched the recipients and the employees of the utility companies. Joanne Oliver, a utility supervisor, said that his gesture "made her cry." It was the first time she encountered such generosity in her 20-year stint in the Customer Service field. "For someone like him, a veteran, to come in and do some grand gesture. It was heartfelt for me," she said.
He is planning to continue being a blessing next year. It may not be the same gesture, but "he will figure out something" for 2022.
We are blessed to be a blessing. May we be reminded that our time, resources, potentials are not just ours to enjoy. God gave us these to make others a bit happier and to bring glory to His name.