Love proved to be thicker than blood when an Arkansas family surprised a woman they looked after since she was a child, with adoption papers.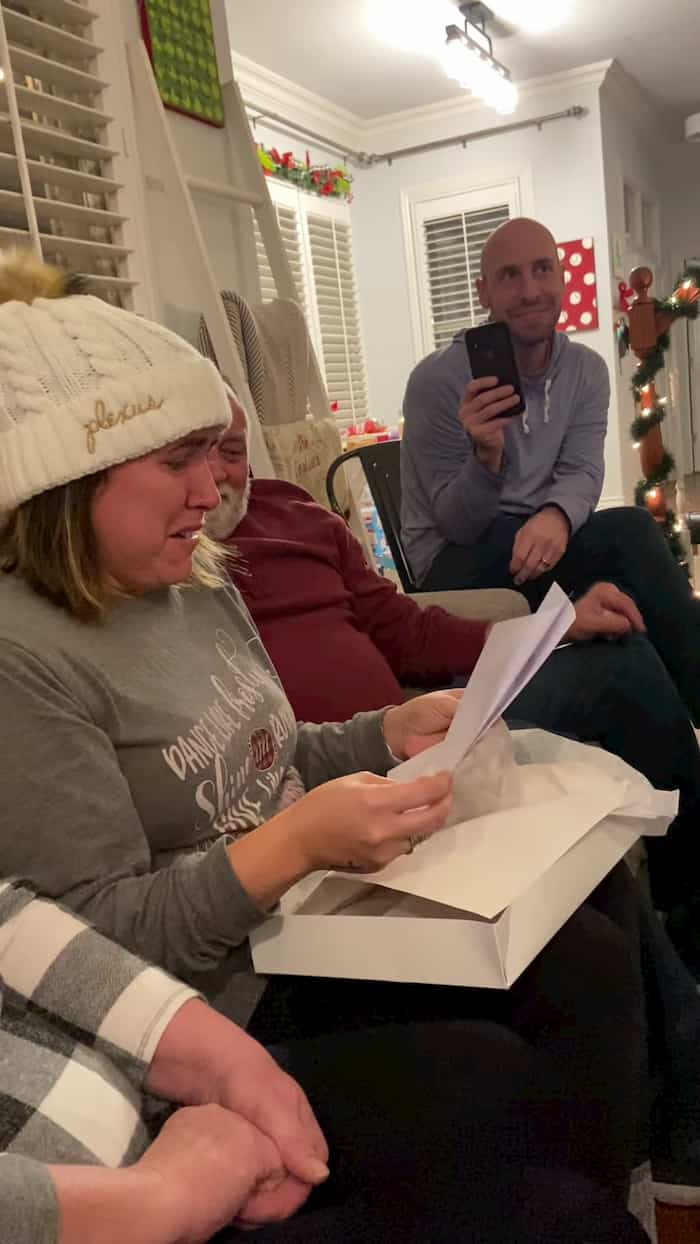 The heartwarming moment happened over Christmas Eve when they officially asked her to be their daughter.
A clip of the reveal shows Kanya opening a white envelope with the papers, and choking with tears when she saw what they were about. "Be my sister for real?" Kanya's soon-to-be sister asked her. Kanya accepted the offer, her adoptive-mother Kim Harp said.
Kanya had grown up across the street and was a year younger than her own daughter and used to visit them regularly at their house, due to the difficult situation at her house, Harp said. "We were already in love with her and considered her our own," Harp said.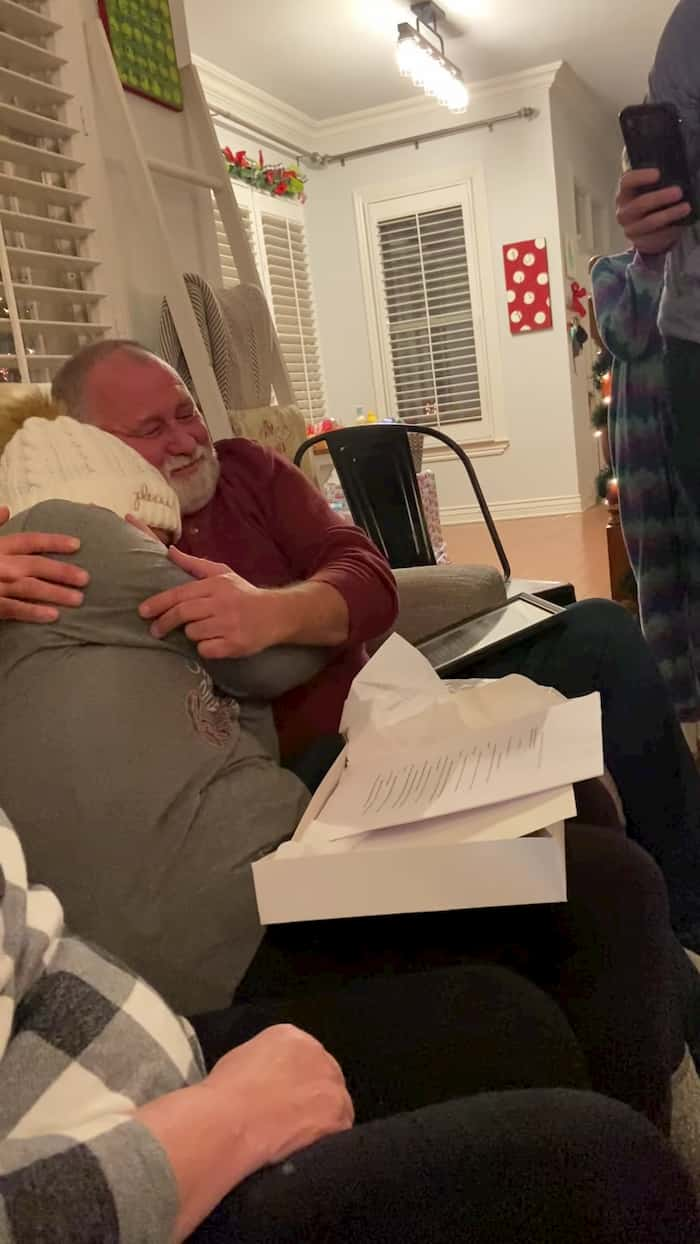 Kanya was 18 when she finally moved into Harp's home, she finished school and later got married to her high-school sweetheart, with Harp's husband walking her down the aisle. Kanya's husband had asked them if they ever considered adopting Kanya to which she said that they had thought about it, but did not want to pressure Kanya.
But once they got to know that she would agree, they started the paperwork together. "We could not be happier, and I think we all now feel complete," Harp said.