Atheist and cowboy joke
An atheist who wanted to take a potshot at proving there is no God met his match in a cowboy sitting next to him on a plane. The hilarious conversation has been shared on social media and is making thousands smile today.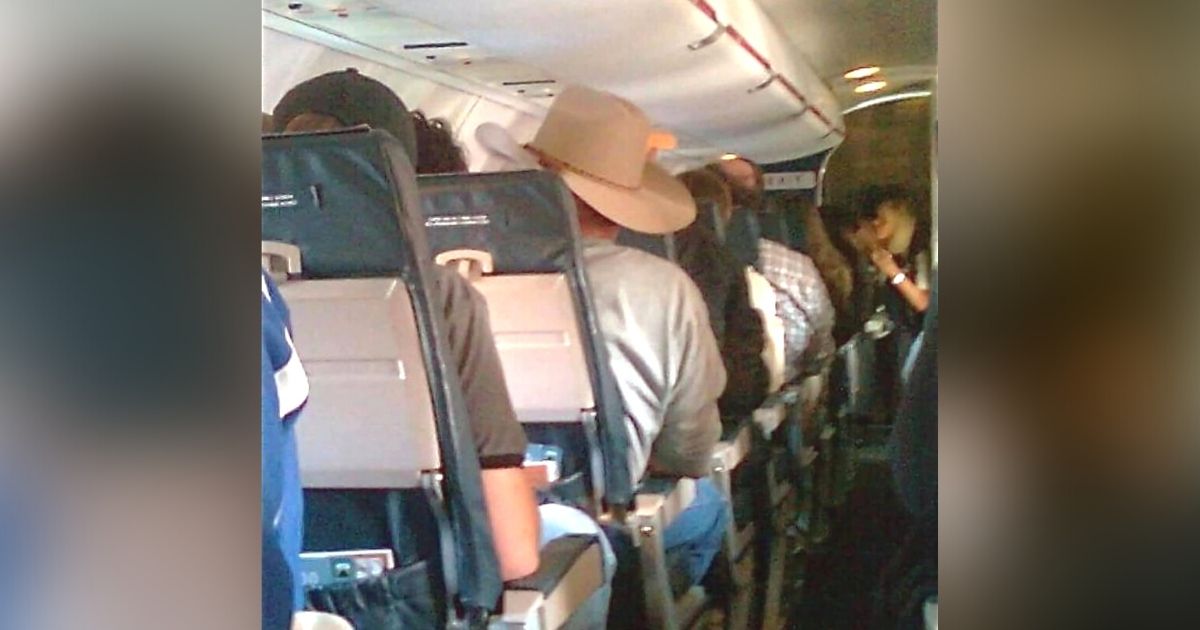 We, as Christians, go through a lot of experiences, some unpleasant to us, but we need to know that the Lord arranges every situation in our life for our transformation. In Romans 8:28a, we read: "And we know that all things work together for good to those who love God."
The conversation between the atheist and a Bible-believing cowboy was shared on Facebook and attracted a lot of attention due to its relevancy.
The atheist was seated next to the dusty old cowboy aboard the plane and asked him, 'Do you want to talk? Flights go quicker if you strike up a conversation with your fellow passenger.'
The old cowboy, who wanted to read his book, replied to the total stranger, 'What would you want to talk about?' The atheist replied saying, 'Oh, I don't know, How about why there is no God, or no Heaven or Hell, or no life after death?' as he smiled.
The old cowboy replied, 'Those could be interesting topics but let me ask you a question first. A horse, a cow, and a deer all eat the same stuff – grass. Yet a deer excretes little pellets, while a cow turns out a flat patty, but a horse produces clumps. Why do you suppose that is?'
That question took the atheist by complete shock, and he said, 'Hmmm, I have no idea.' The cowboy replied, 'Do you really feel qualified to discuss God, Heaven, and Hell, or life after death when you don't know crap?'"
This cowboy's reply must have made the atheist pause and think about God in a new way. As much as this conversation is making people laugh everywhere, we pray for a change of heart for all those who question the existence of God.