Tim Conway had a unique talent for turning the ordinary into the extraordinary with his animal impressions on 'The Carol Burnett Show.'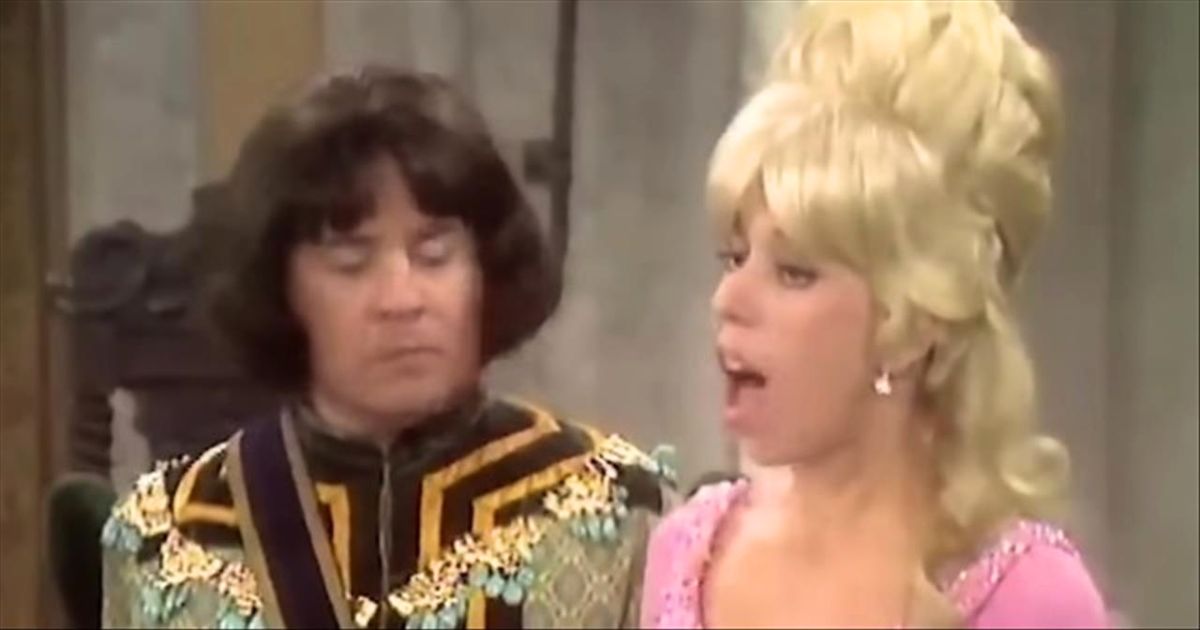 Everyone loves to laugh, and Tim Conway was a master at making that happen. His work on "The Carol Burnett Show" still stands out today, especially when he brought animals to life on stage. A YouTube video catching some of these moments has given us another chance to see Conway in action.
Carol Burnett sets the scene, then Conway jumps right in. With no words at all, he has everyone laughing as he plays a cow during its first milking. Moving from cow to cat, he keeps the laughs coming. Harvey Korman can't keep a straight face as Conway's cat antics include a comical watch theft.
Next, Conway appears as a bunny in court, causing chaos and cracking up the audience. And when he becomes a dog, even the unflappable Korman can't stop laughing. Conway's performances remind us that laughter can be as simple and pure as a funny face or a playful act—no fancy tricks needed.