With uncertainty looming large on the state of the economy caused by the novel coronavirus, a 62-year-old Australian café owner helped spread happiness with an amazing act of kindness.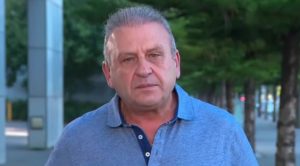 Pete Darmos nicknamed "Generous Pete" handed out $100 bills to people left unemployed by the COVID-19 shutdowns.
Pete Darmos too had to close his restaurant in Melbourne, but felt inspired to share his financial fortune with his community after watching an emotional news item about people queuing up outside of social security offices across the city.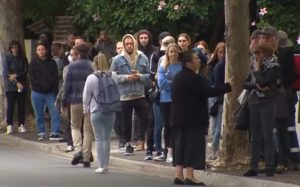 Darmos rushed to the bank and withdrew $10,000 in cash, and handed out the $100 notes to the people standing in line at the nearby Centrelink location in Box Hill.
"I started at the back of the queue and then basically handed everybody a $100 note," he said. "There were tears and disbelief. $100 is not a lot of money, but four or five bags of food meant a lot to these people."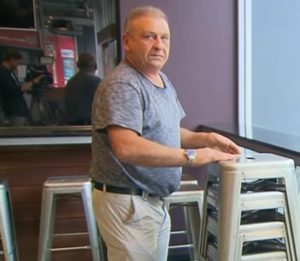 Darmos later said that although he did not want to reveal his identity, he now hopes that news of his good deed will inspire other people to be compassionate to their neighbors during these turbulent times.