A little boy's reaction to seeing his dad drive home is the definition of heartwarming.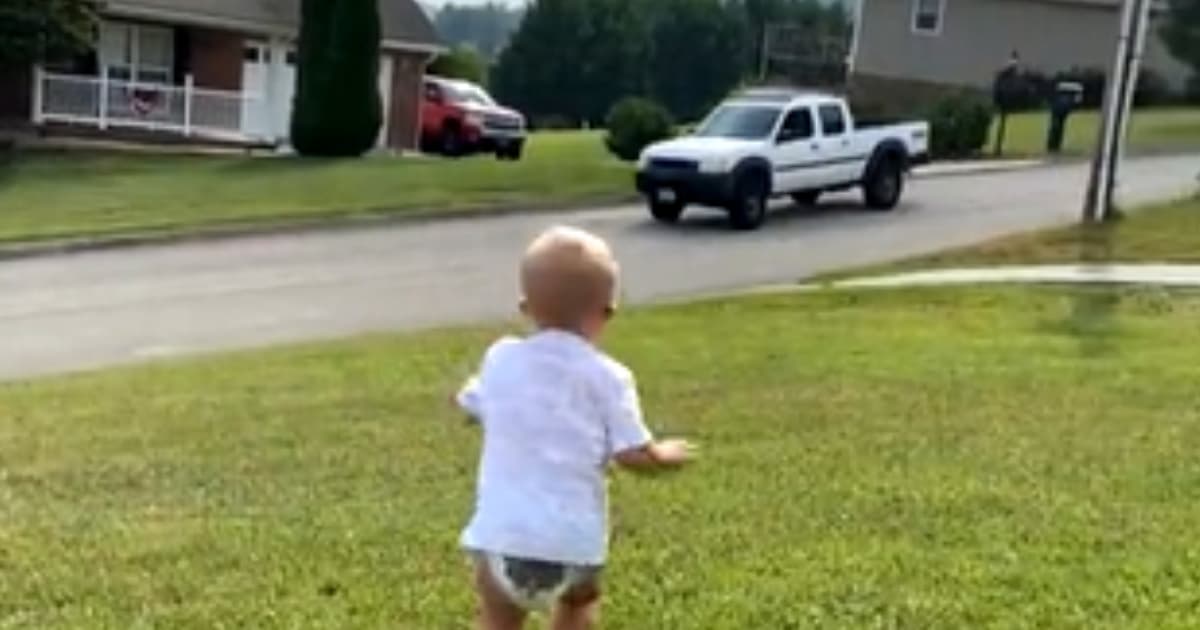 This video was taken on the spur-of-the-moment by his parent and shows how excited the baby boy was to see daddy come home.
Apparently, the daddy and son had spent the whole day together and he was gone only for 5 mins to the store and back.
The baby boy's pure love for his daddy is bringing a tear to people everywhere in the world!