We've all heard the ABC song before but bet you've not heard it this way before.
A young boy is putting his own spin on the ABC song and bringing much-needed cheer to children everywhere in the country.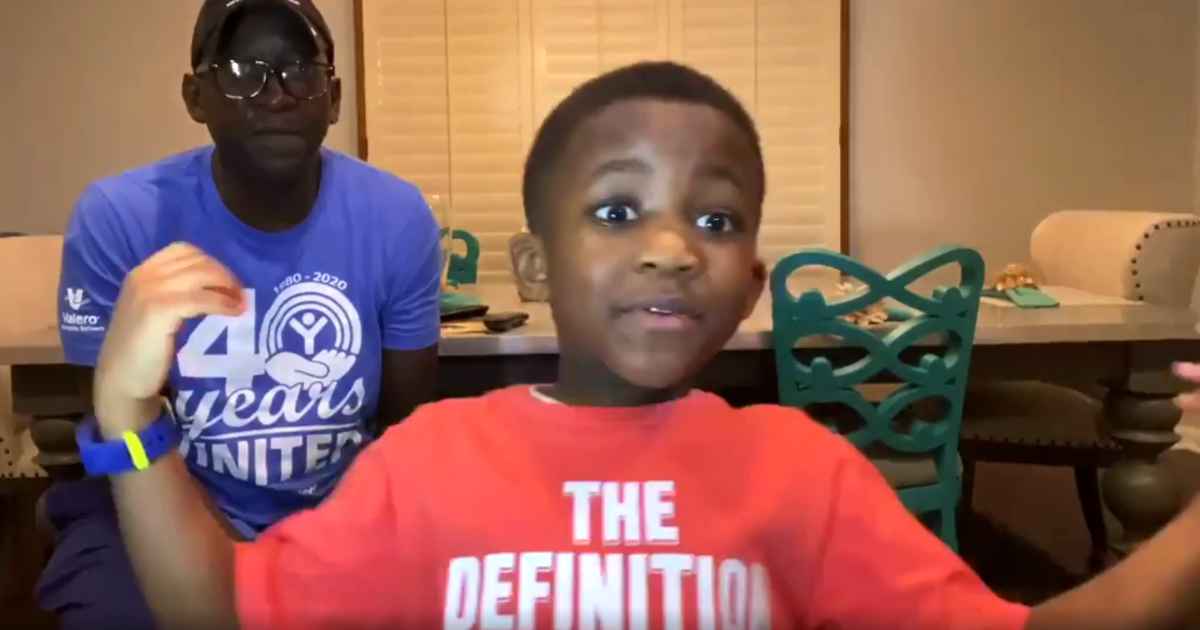 Sam sings the ABC's with a twist with each letter representing a different career choice.
We're blown away by this little boy's talent and also by the way he cutely pronounces some of the really difficult career names!