A video showing a little baby praising and worshipping God is moving thousands of people all over the country.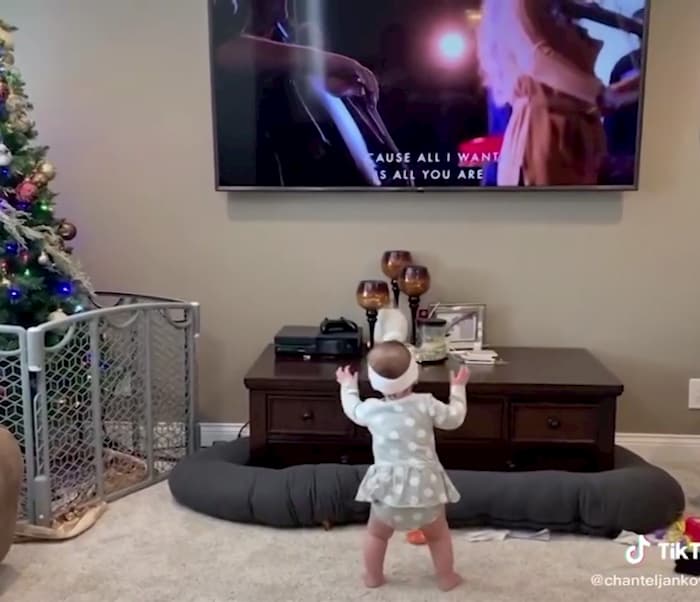 The video was shared by HIS Radio and we are sure that this little baby has been heavily influenced by mommy and daddy.
The little baby girl who must be around 14-15 months at the time of the video certainly knows how to praise God.
She can be seen closing her eyes and swaying from side to side to worship music from Elevation Music.
God bless this little baby girl and may she grow up to be a God-loving child.
Psalm 8:2, "Through the praise of children and infants you have established a stronghold against your enemies, to silence the foe and the avenger."