Heartwarming video shows a mother ringing the cancer-free bell with her baby daughter after five months of chemo.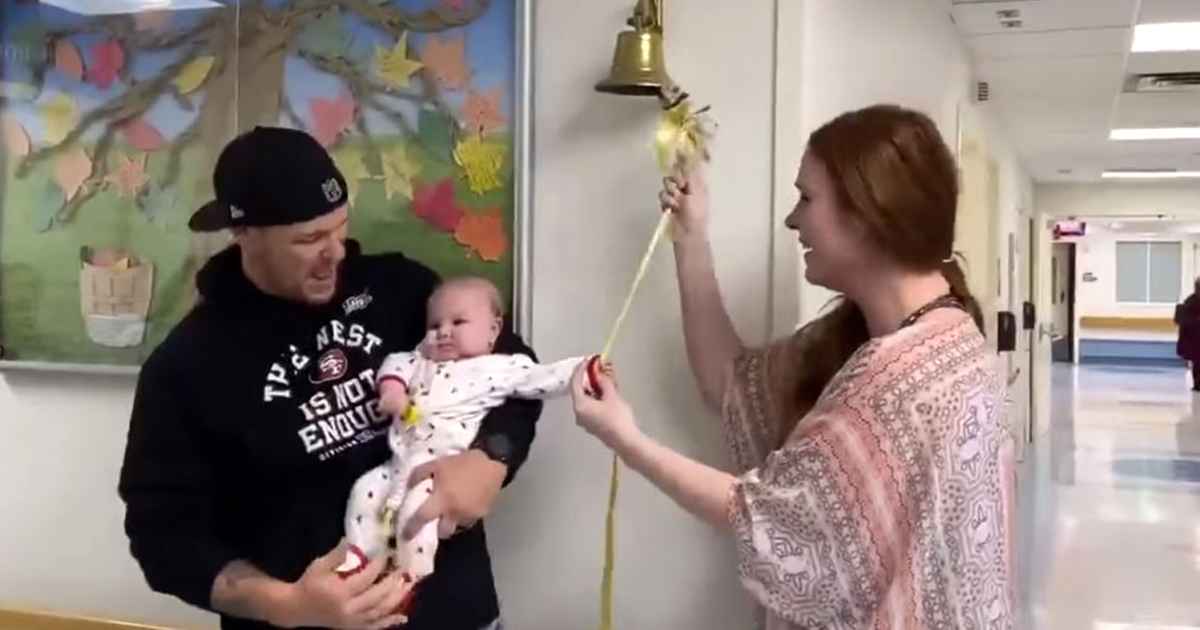 The mother of Lily, Leann Borden said that the sonograms were normal till Lily's birth, but after birth, a nurse noticed that Lily wasn't moving her limbs properly. So an MRI was ordered, which resulted in doctors finding a spot on her brain stem.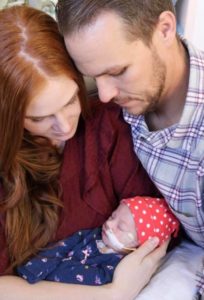 Doctors informed Borden that her daughter had a high grade brain tumor which would not be possible to remove surgically. So, the next five months of Lily's life was spent undergoing chemotherapy and rounds of targeted therapy, which resulted in her tumor disappearing in just three weeks of time.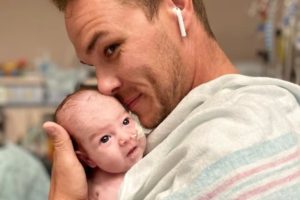 "There was no evidence of the brain tumor she was born with," said Dr. Caroline Hastings, a pediatric neuro oncologist at UCSF Benioff Children's Hospital. Lily was declared cancer-free.
"Everyone in the hospital is in shock," Lillian's mother Leann said. "They say it's magic. I say it's faith."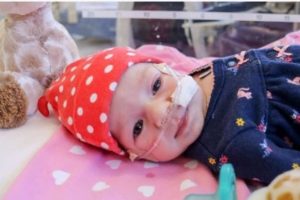 "To everyone who has been through this journey with us, this is our big moment with Lily!" Borden shared on Facebook.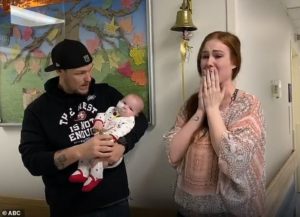 "We thank everyone who has been with us this whole time. From all of the donations, text messages and prayers. We hope you enjoy this video! And now her name will be hung forever."