A video of a baby raising up his hands and praising God in his car is putting a smile on the faces of thousands of people everywhere.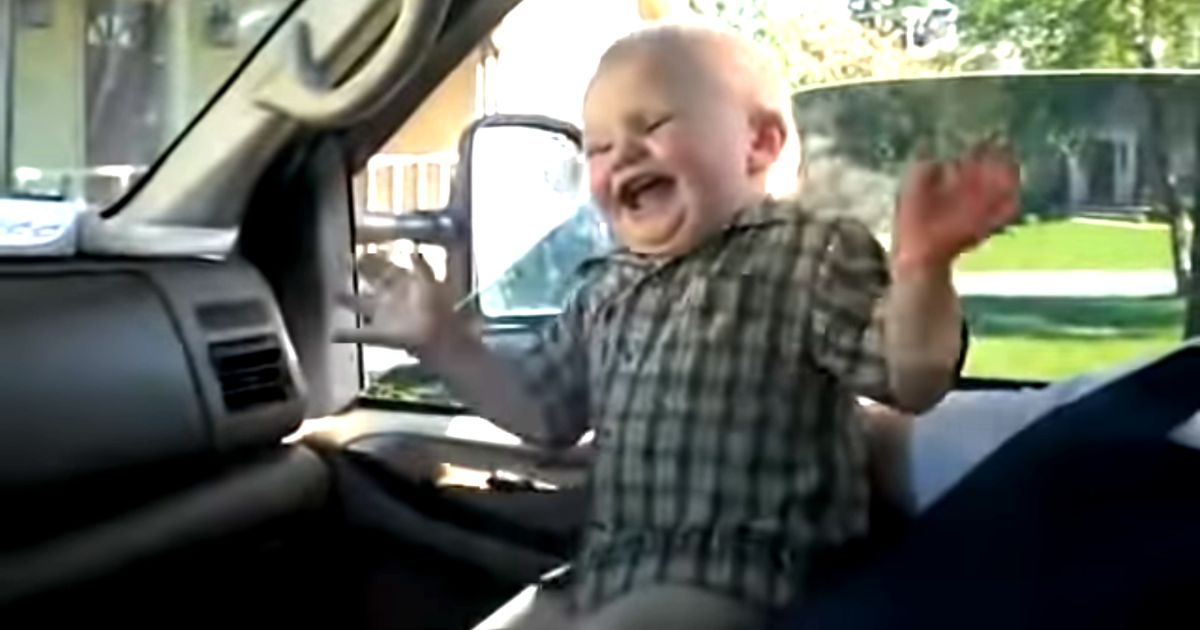 The Bible tells parents to raise children in the ways of the Lord and we thank God for his parents who are sharing the word of God with him from birth.
Proverbs 22:6 "Train up a child in the way he should go, And when he is old he will not depart from it."
It's so sweet to see this little sweetheart praising God using every part of his body. He puts his hands up and is shaking his body continuously. He's clearly enjoying the presence of the Lord.
Many people watching this video have commented that they are inspired to praise God after seeing this baby wildly praising Him.
We would love to go to church with this family because you can tell they are having a great time in the Lord.
Psalm 150:6 "Let everything that has breath praise the Lord."
Let us learn to put aside everything to really praise the Lord and bless His holy name by singing and adoring Him just like this sweet baby.