A little baby's love for his grandpa's saxophone playing skills is warming the hearts of people all over the country.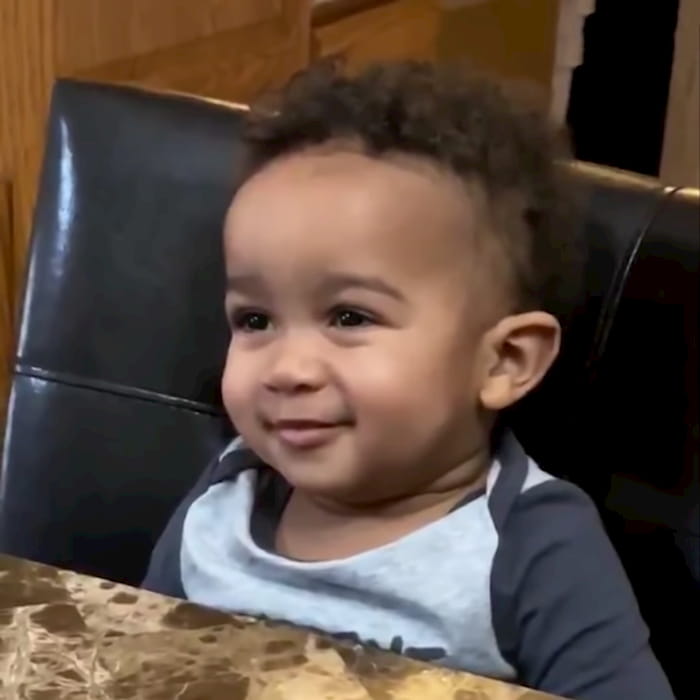 Braylon has been hearing his grandpa play the sax ever since his birth and he loves when he plays it.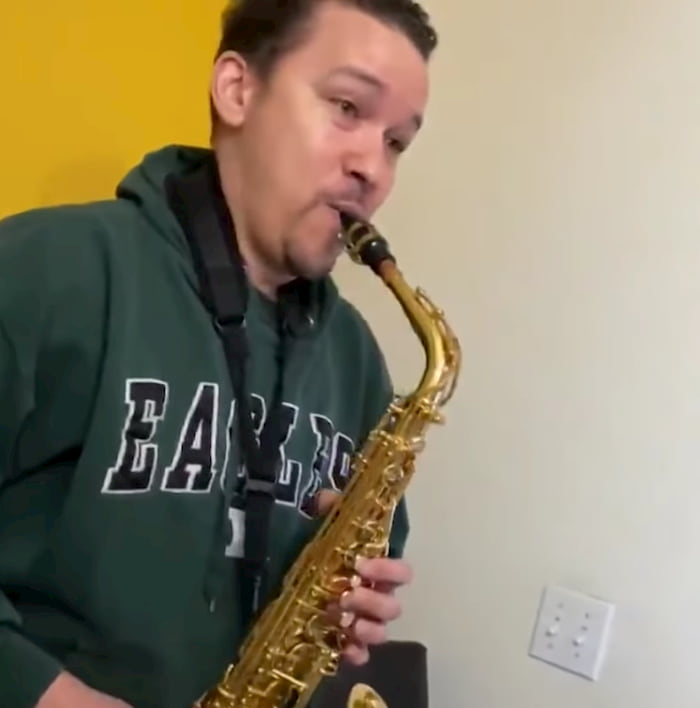 Joe Sims has been playing the musical instrument since he was in fifth grade.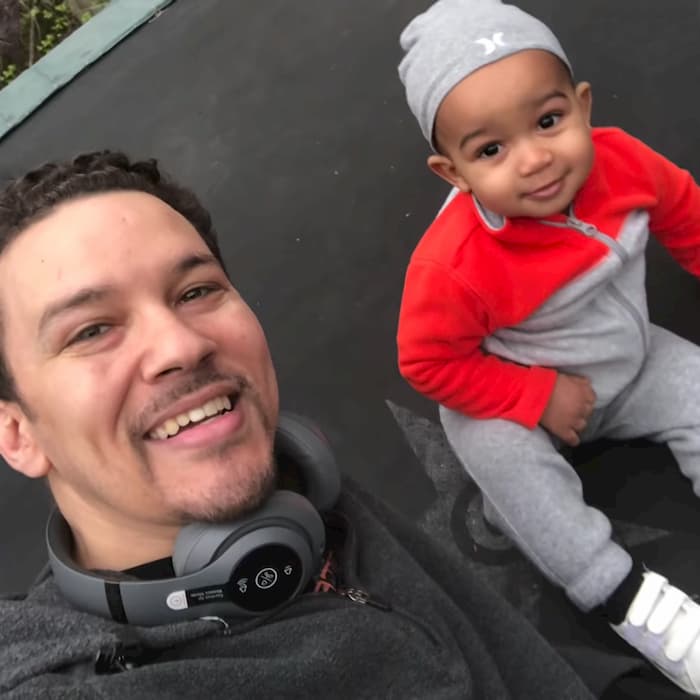 When the baby's adorable reaction went viral some time ago, it led to a GoFundMe page being set up to get Grandpa Sims a new saxophone.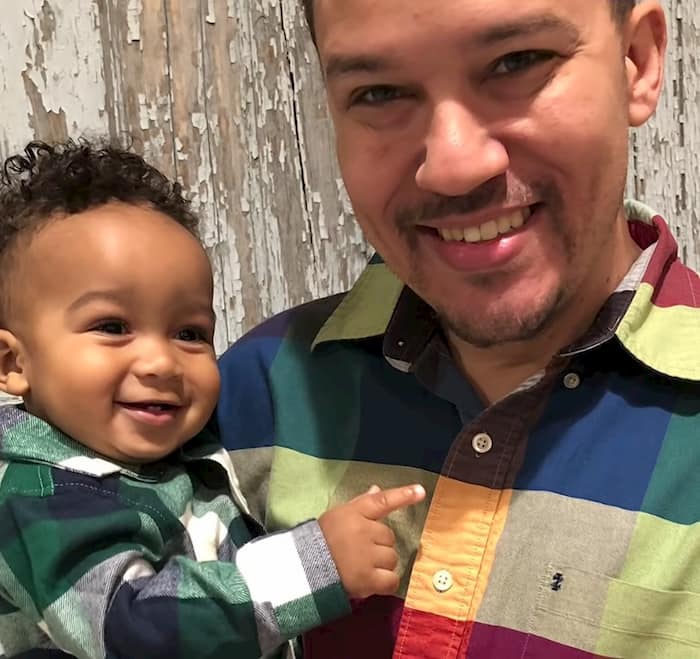 Now he plays Braylon's favorite new song, "The Itsy Bitsy Spider" on the new saxophone.
What a blessing the little baby is for his grandpa and the whole world.