A cute video of a little girl sanitizing her hands wherever she goes has gone viral after her mother shared the clip on social media.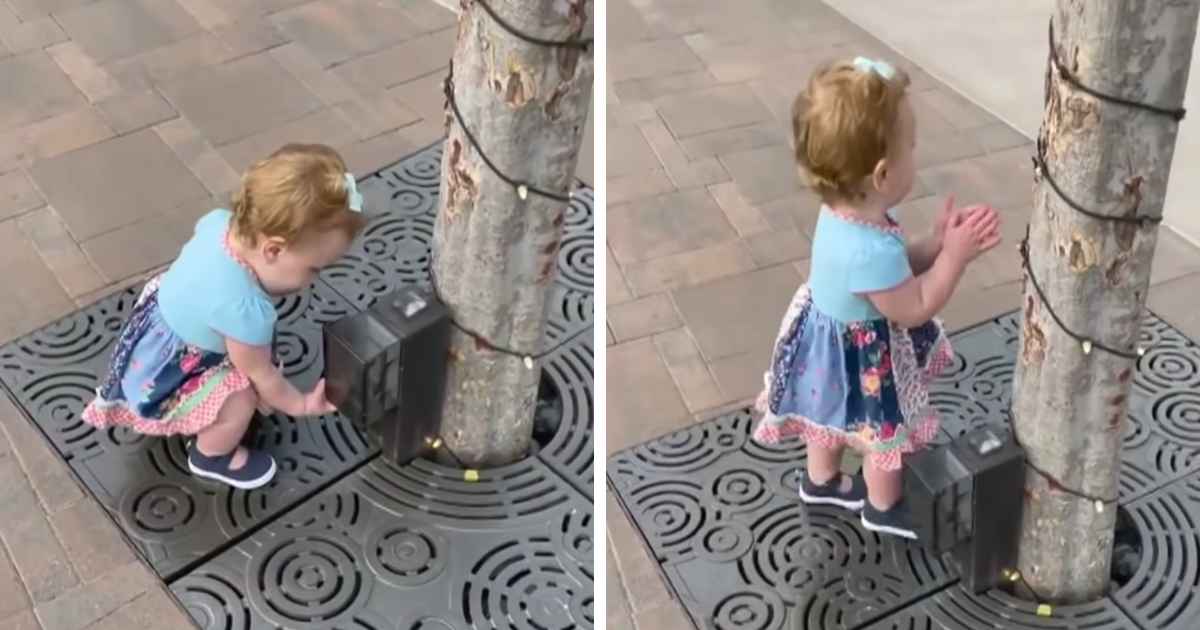 Captioning it as, "When your first year of life is 2020, everything is a hand sanitizing station…" Katie Lightfoot from Texas shared the now-viral video of her daughter.
The child is growing up in the times of the pandemic where hand sanitizers have become an increasingly integral part of our daily life and have become one of the highest-selling products in 2020.
The video is a montage and has been captured by the toddler's mother, where the clip shows the little girl 'sanitizing' her hands wherever she is going.
The mom takes the kid out for a walk and the girl thinks that everything from electric boxes to street lights to tree trunks, are a sanitizing station. Share this article with someone you know needs a smile today.