Parents often wait impatiently for their little ones to take their first steps, and God forbid if there is a complication and the children are not able to walk, then it is a terrible situation for them.
So when Lawrence Bakana was told by doctors that his one-year-old daughter, Lawree would not be able to walk, he was completely broken. Lawree was born with a deformed leg and her chances of walking were very slim.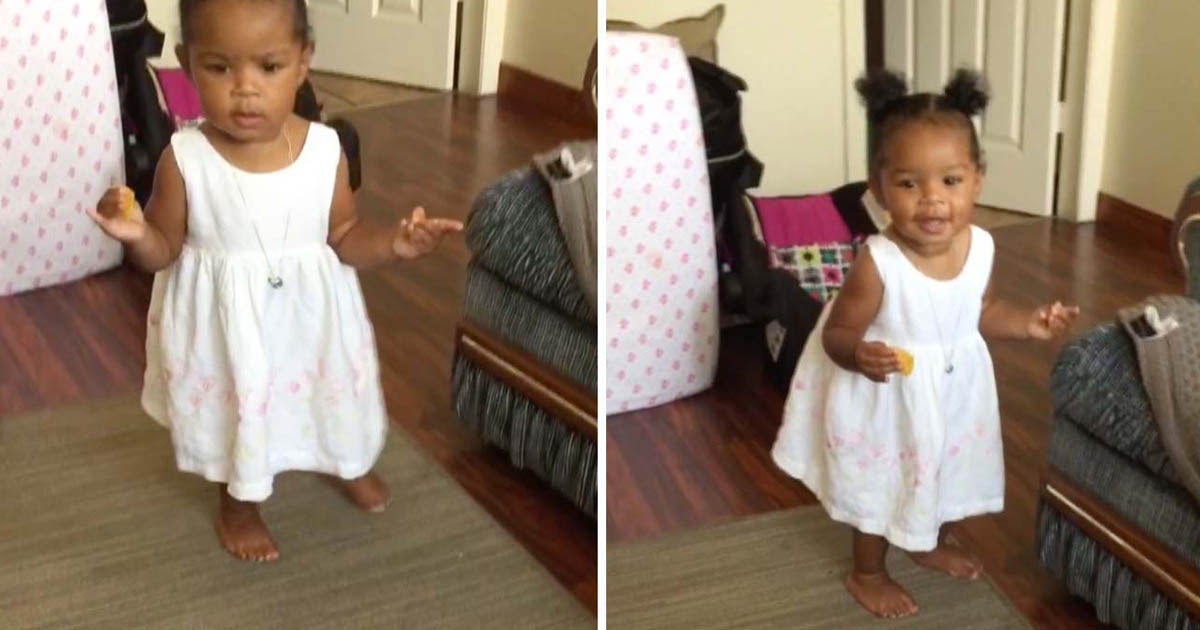 But when one day, baby Lawree stood up at home in Buffalo, New York, and began waking slowly holding a sofa for support initially, her dad was shaking with excitement and kept encouraging Lawree, as she stepped closer and closer to her ecstatic dad, it will bring tears to your eyes.