This special throwback performance by Reba McEntire of 'Back To God' live from The Ryman Auditorium in Nashville, Tennessee will give you the chills.
The song was originally released in 2016, but the words are even more true today.
Oh have you looked around, have you heard the sound of Mama's cryin'?
Or do you turn away when you see the face of the innocent dyin'
In these darkest days are you not afraid
That it's too late
Reba Nell McEntire is a country singer, songwriter, and actress and began her career in the music industry as a high school student singing in the Kiowa High School band, with her siblings, and at rodeos.
She performed the National Anthem at the National Finals Rodeo in Oklahoma City and caught the attention of country artist Red Steagall who brought her to Nashville, Tennessee. A year later she released her first solo album and five studio albums under Mercury Records.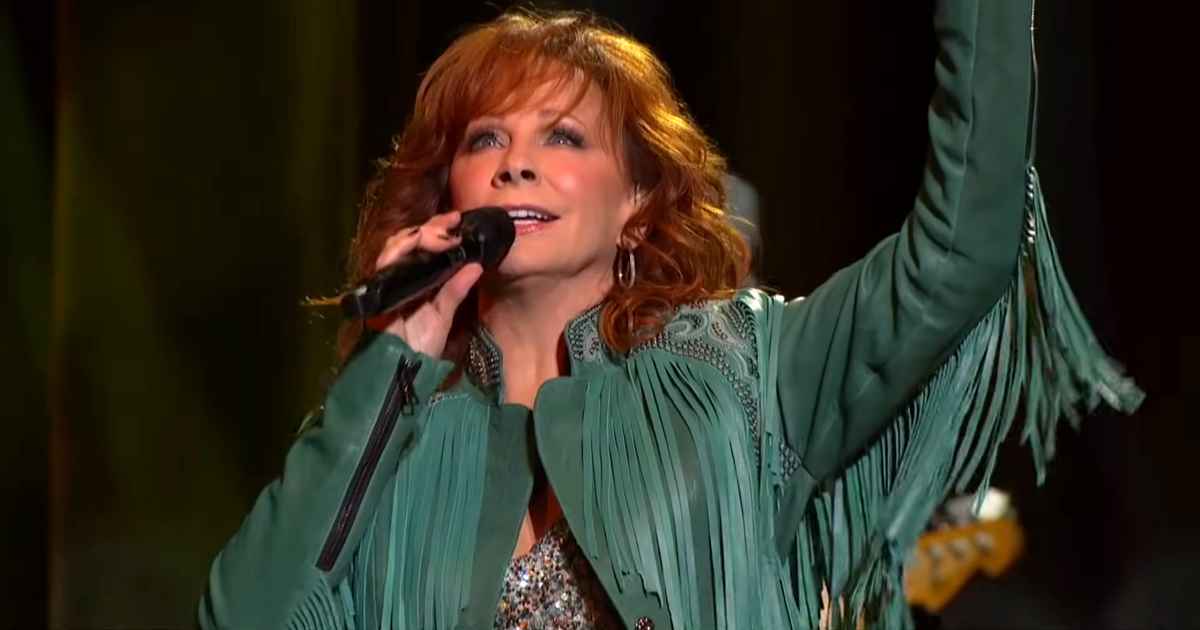 Reba McEntire has made a big name for herself in the country music world for decades and her music and upbeat personality has helped her garner millions of fans. But lately, she felt a push from God to release a gospel album.
The song was co-written by Randy Houser and Dallas Davidson, and the song lifts up God as the only solution to our world's troubles.
Pound the floor and scream His name
'Cause we're still worth saving
Can't go on like this and live like this
We can't love like this
We gotta give this world back to God
It's impossible to change the conditions in our country if we don't pray to God about what's happening here. 2 Chronicles 7:14 says: "If My people who are called by My name will humble themselves, and pray and seek My face, and turn from their wicked ways, then I will hear from heaven, and will forgive their sin and heal their land."