America's Got Talent has seen all sorts of challenging performances, but this tap dancing routine by a man from New Zealand blew the judges and audiences away for its sheer entertainment value.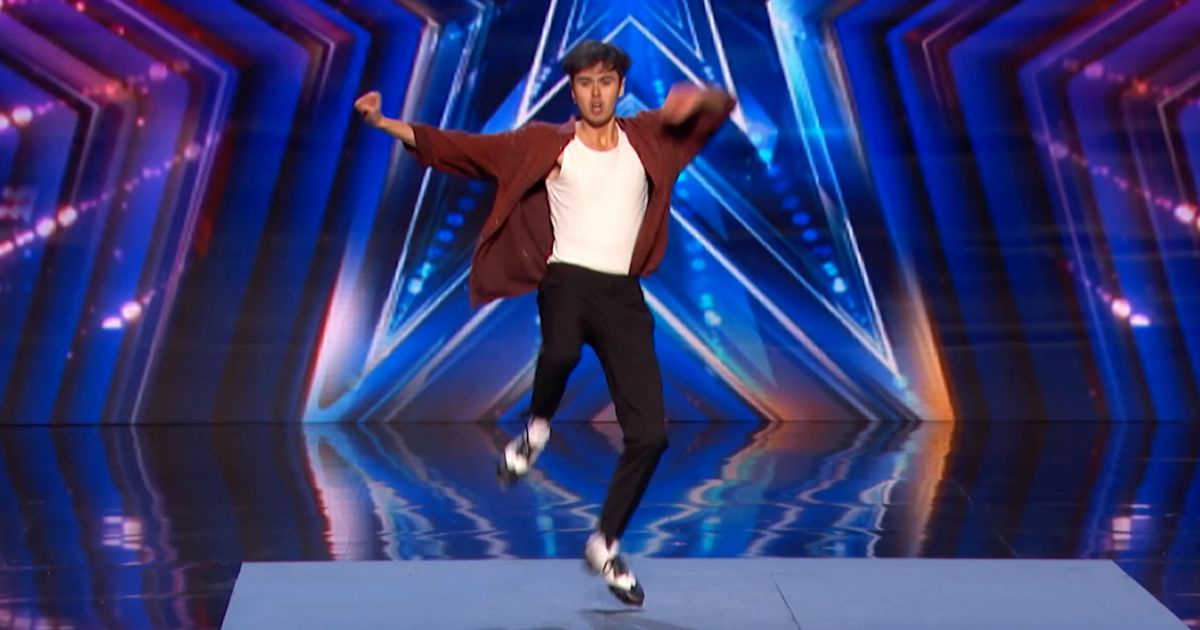 The judges wanted to know more about the contestant, Bayley Graham, who told them his biggest dream is to perform in Vegas.
As he starts his dance routine, he keeps communicating with the audience and the judges. He dances to the song, "The Greatest Show" from the Greatest Showman.
While performing, he does all sorts of tricks and, at one point, screams out, "AGT, make some noise!" He has the audience on their feet as he taps on track with the music.
As the music is about to stop, Bayley gets ready to go for another round of tap dancing, he says to the crowd, "Let's do it again…faster."
The music tempo goes up, and Bayley starts dancing faster and faster and when he finishes his performance, he gets a standing ovation from the judges and audience.
It was an unbelievable performance by Bayley and the judges tell him he is an entertainer and not just a tap dancer. Sofia Vergara tells him that he will achieve all his dreams and will be performing professionally where he wants to perform.
He gets four yeses from the judges and moves on to the next round of the competition.