Music has proven to be a healer for patients of Alzheimer's disease and this was proved again when a former ballerina heard Swan Lake by Tchaikovsky and started showing off her moves.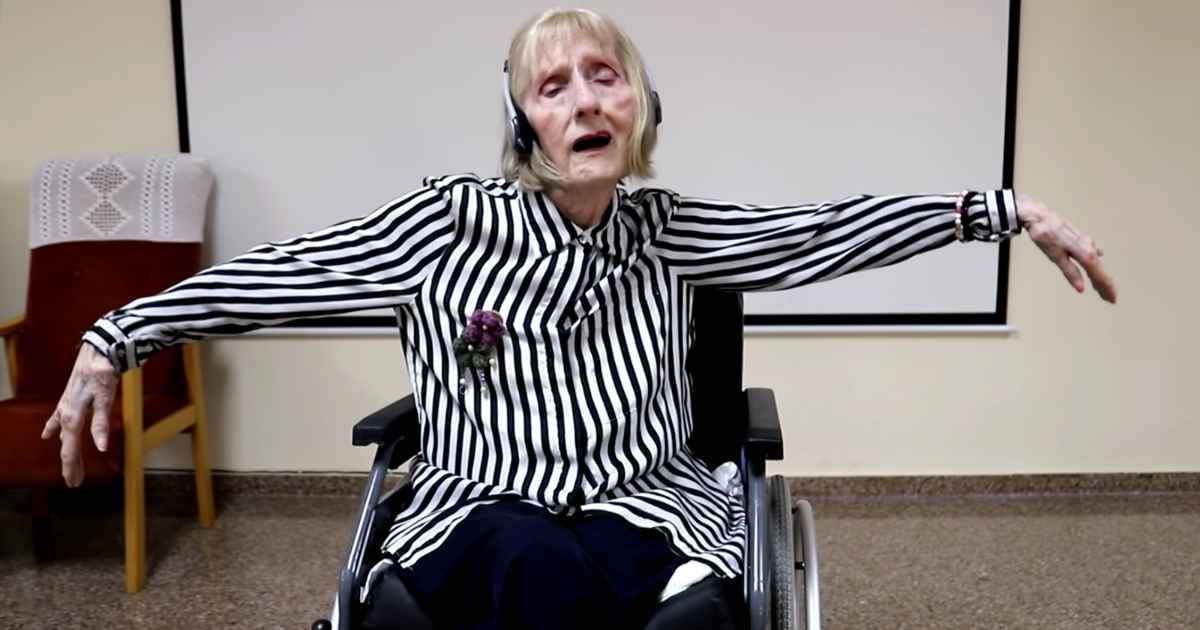 Marta C Gonzalez used to be a prima ballerina in the 1960s and has performed on Tchaikovsky's Swan Lake hundreds of times during her career. But sadly Alzheimer's robbed her of those memories and she died in 2019.
Viral camera footage taken before her death shows the moment when the ballerina remembers her long-forgotten ballet moves when she heard a familiar tune once again.
The footage was captured by a music therapy group called Música para Despertar (Music to Wake Up To), who filmed Marta before her death but only shared the clip now. It shows Marta C Gonzalez listening to Tchaikovsky's Swan Lake with headphones and suddenly her hands slowly and gracefully begin moving in an animated fashion.
The former prima ballerina recognizes the song in a jiffy and it's so wonderful to see her enjoying herself once more. The retired ballerina was wheelchair-bound and couldn't get up and dance but danced with her upper-body to the moves she performed so many years ago.
No wonder as soon as she completed performing her moves, the whole room was clapping for Marta and she reportedly told her caretaker by her side that she was feeling emotional.
This heartwarming video has been circulated all across the globe after Música para Despertar shared it online. The associate conductor of the Brooklyn Symphony Orchestra, Felipe Tristan, called it "the most beautiful video you'll see today."
Award-winning actor Antonio Bandera saw it and said it was "the emotional power of music." Hollywood actress, Jennifer Garner was also awed by the ballerina's reaction, and said, "Our innate connection to music, to movement, to the arts, is beautiful."