Children from around the world join One Voice Children's Choir singing in this music video of 'I Lived' By One Republic.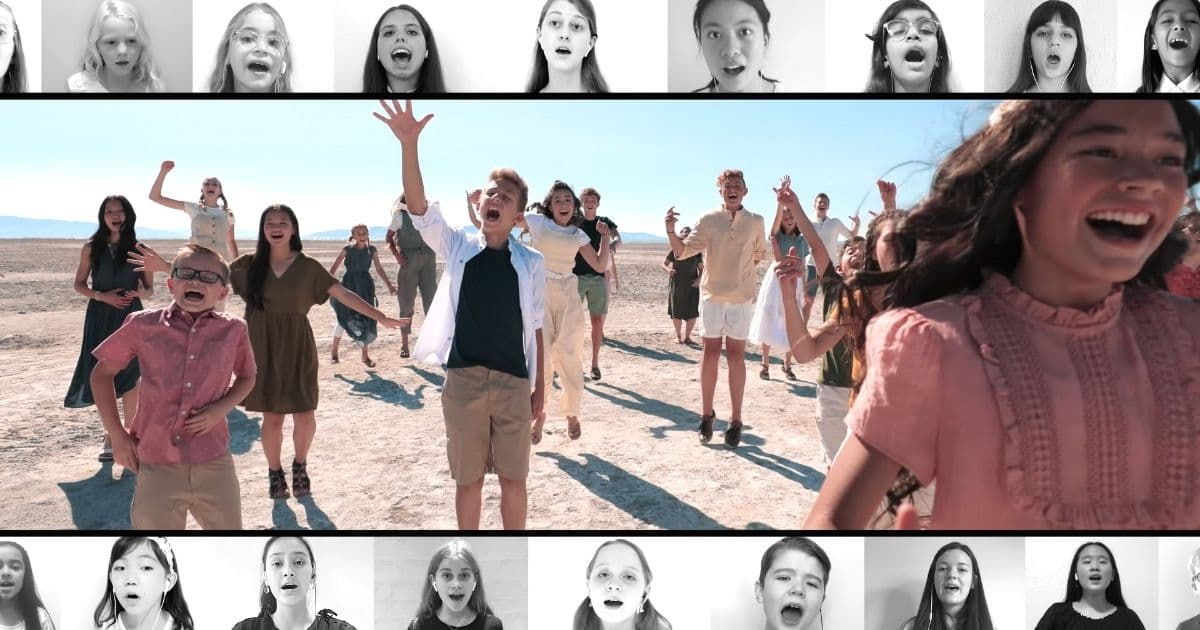 This peppy rendition of the One Republic song reminds all of us that there is so much to live for in this world.
Hope when you take that jump
You don't fear the fall
Hope when the water rises
You built a wall
Hope when the crowd screams out
It's screaming your name
Hope if everybody runs
You choose to stay
'I Lived' is a song recorded by rock band OneRepublic, it was released as the fifth and final single from the album, Native (2014). It was featured as the final song in the series finale of the hit FOX musical comedy-drama Glee in March 2015.
Hope that you fall in love
And it hurts so bad
The only way you can know
You give it all you have
And I hope that you don't suffer
But take the pain
Hope when the moment comes you'll say
It feels like we are listening to angels and each of these singers are so talented and beautiful.
I, I did it all
I, I did it all
I owned every second that this world could give
I saw so many places
The things that I did
Yeah, with every broken bone
I swear I lived
This song has made us realize that God has blessed us with a wonderful life full of beautiful moments and friendships along the way. Let's live and cherish every moment that we have here on earth and make a difference in the lives of people around us.