21-year-old singing Walmart cashier, Kamron Lawson, from West Virginia was nervous and overwhelmed to perform in front of Katy Perry, Lionel Richie, and Luke Bryan, but he gave his best during his American Idol audition.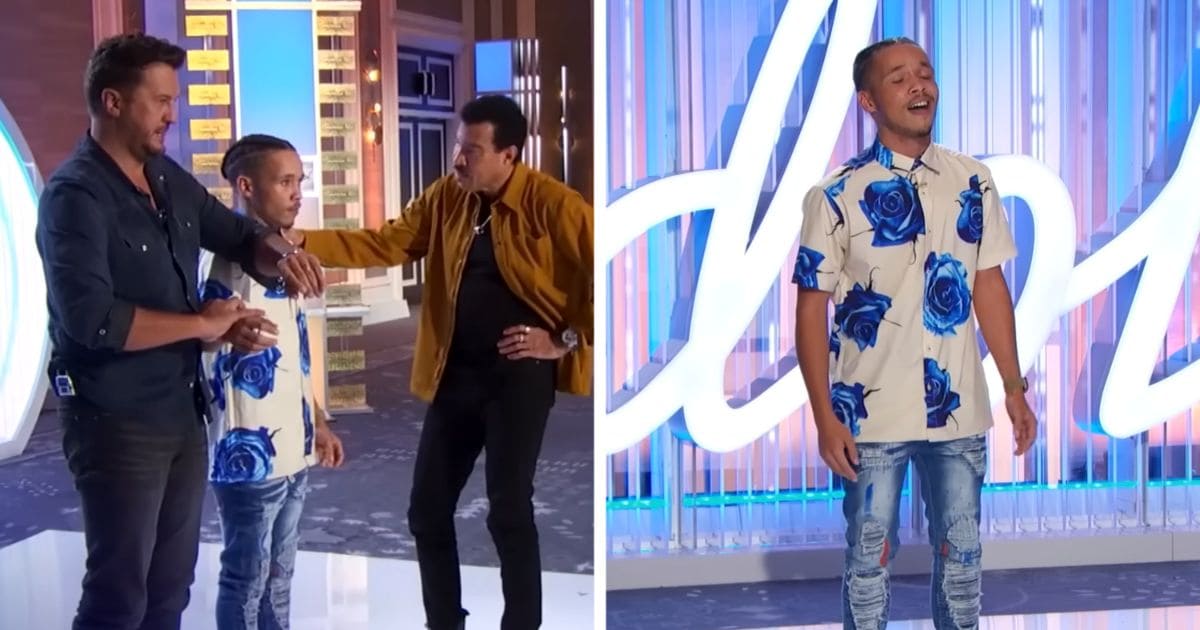 It is only natural for the young man, who had never left his home state and was not used to singing in front of a crowd, to feel anxious about performing on camera.
For his audition, Lawson sang a toned-down version of the 80s hit "Take on Me" by a-ha. However, the judges wanted him to try another song so they could hear more of his voice, and he obliged. He sang Lionel Richie's "Truly," and with the help of the singer himself, the nervous young man was able to nail the song, impressing the judges.
Katy Perry encouraged Lawson, saying she could see something special in him. The other coaches believed that he needed some polishing, suggesting that he had great potential and that his voice could mature as he advanced in the competition.
Lionel congratulated Lawson for even attempting his song, which is rare because the song itself is difficult to sing, while Luke praised Lawson's falsetto and encouraged him to be more confident.
The coaches agreed that Lawson needed some confidence and experience and took a chance on him by voting him through the first round of auditions. The young man is now heading to Hollywood, and we wish him luck.