The Sounds Like Reign Kirkland family came together again to give us a song about His love. They sang a beautiful original composition 'Before The Throne of God Above' about Jesus' redemptive love for undeserving people like you and me.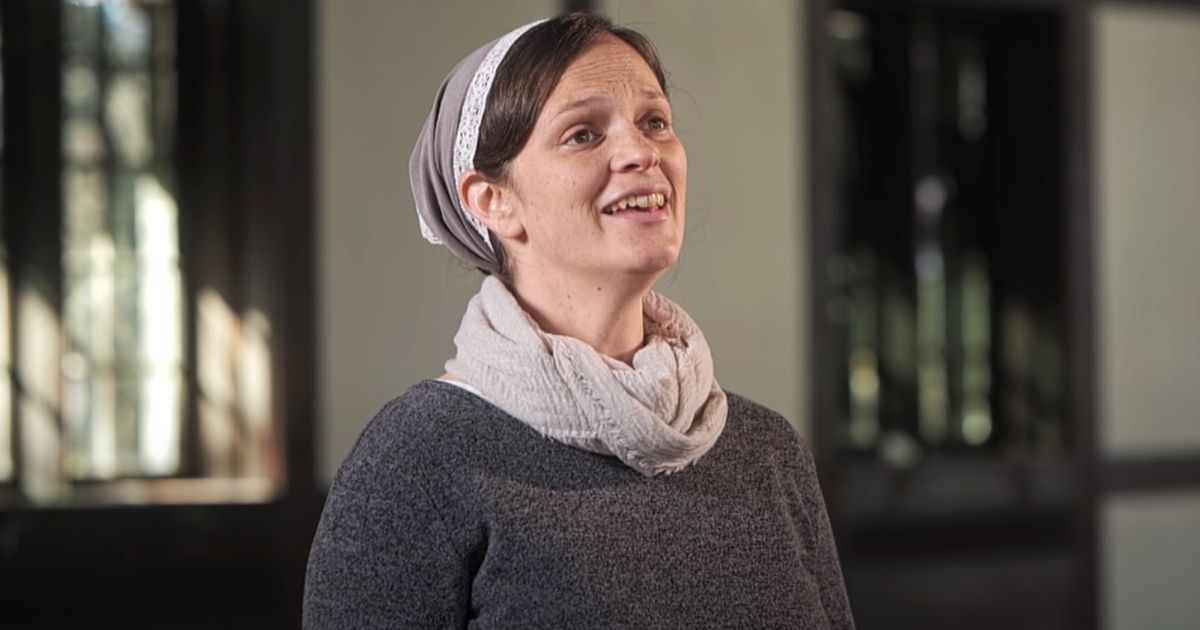 Brackin and Lindsay Kirkland, together with their six boys, aspire to draw people to God through their songs. They like to tell stories about Jesus through the songs they have written. What made their work outstanding was, they tried to proclaim the word of God through music.
It's nice to see that even their kids, at a young age, are already involved in worshipping God. Lindsay and Brackin complement each other. Mr. Brackin is a sound engineer and composer, while his wife is a singer with a big heart for God.
Many appreciated and raved about their latest song, 'Before the throne of God above.' One commented, "I can feel the presence of God in my heart by listening [to] you singing this song. I'm from Brazil." Another wrote, "This song proclaims the Gospel perfectly. God bless you for creating such a beautiful presentation of the way of peace!"
This song has more than 166K views and 600 comments on YouTube now. Believers from different parts of the world praise them for their great work.
Before the throne of God above
I have a strong and perfect plea
A great High Priest, whose name is love
Whoever lives and pleads for me

Because the sinless Savior died
My sinful soul is counted free
For God the just is satisfied
To look on Him and pardon me
"Because the sinless Savior died. My sinful soul is counted free." Every time we are burdened with guilt and shame, may these lines be a reminder that Jesus paid for our sins already. We are free, blameless, and guilty no more, only because of a sinless Savior's selfless act, nothing more, nothing less.