In a remarkable display of vocal talent, David Aumua's performance on 'The Voice Australia' left both the audience and judges spellbound. Singing Lauren Daigle's chart-topping song 'You Say,' David secured the rare feat of a four-chair turn from the judges.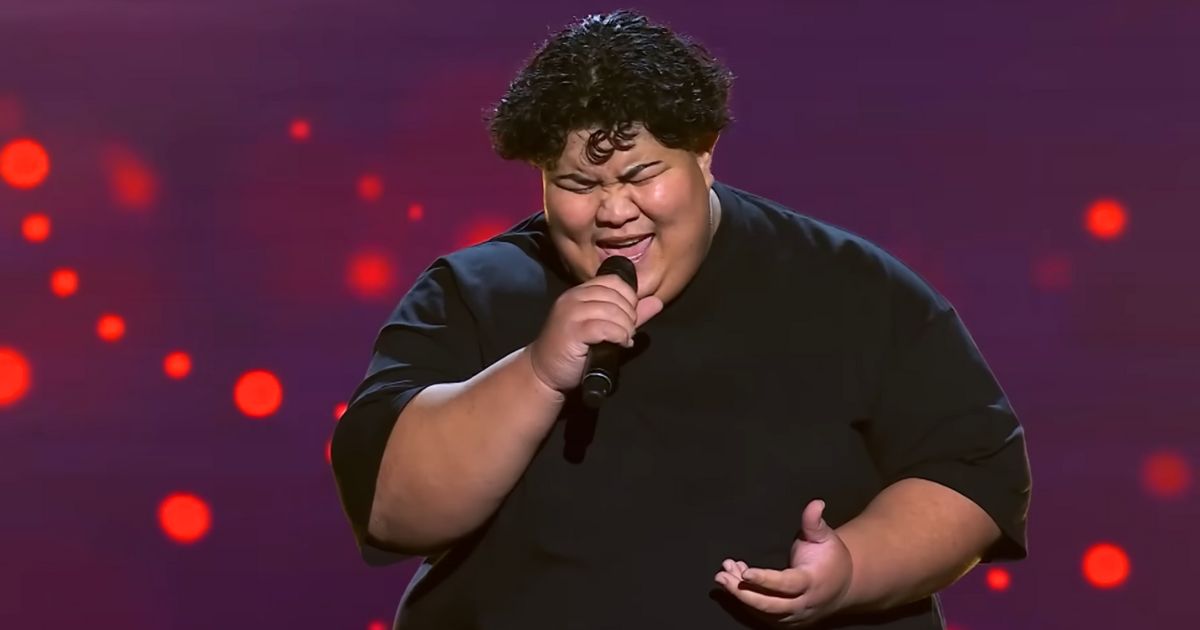 While most contestants on 'The Voice' showcase incredible musical talent, it's not everyday that all four judges are so captivated that they turn their chairs around. David Aumua's performance was such an extraordinary moment, winning over not just one or two, but all four judges.
David Aumua's blind audition clip posted on YouTube reveals him taking center stage and flawlessly delivering Daigle's lyrics. The audience's instant reaction testifies to the immediate emotional connection David made. Sharp, ecstatic screams filled the studio as he showcased his melodious voice, coupled with an array of remarkable vocal runs. The first two judges didn't take long to hit their buttons and turn their chairs.
Singing lines like, "You say I am loved when I can't feel a thing; You say I am strong when I think I am weak," David's heartfelt rendition resonated on multiple levels. As he approached the song's conclusion, the remaining two judges, Jason Derulo and Rita Ora, pressed their buttons almost in perfect synchrony, completing the set of four.
"Make a joyful noise unto the Lord, all the earth: make a loud noise, and rejoice, and sing praise." – Psalm 98:4