NFL Star Ben Roethlisberger hangs his jersey and puts his cleats to rest as he announced his retirement last January 27 on Social media.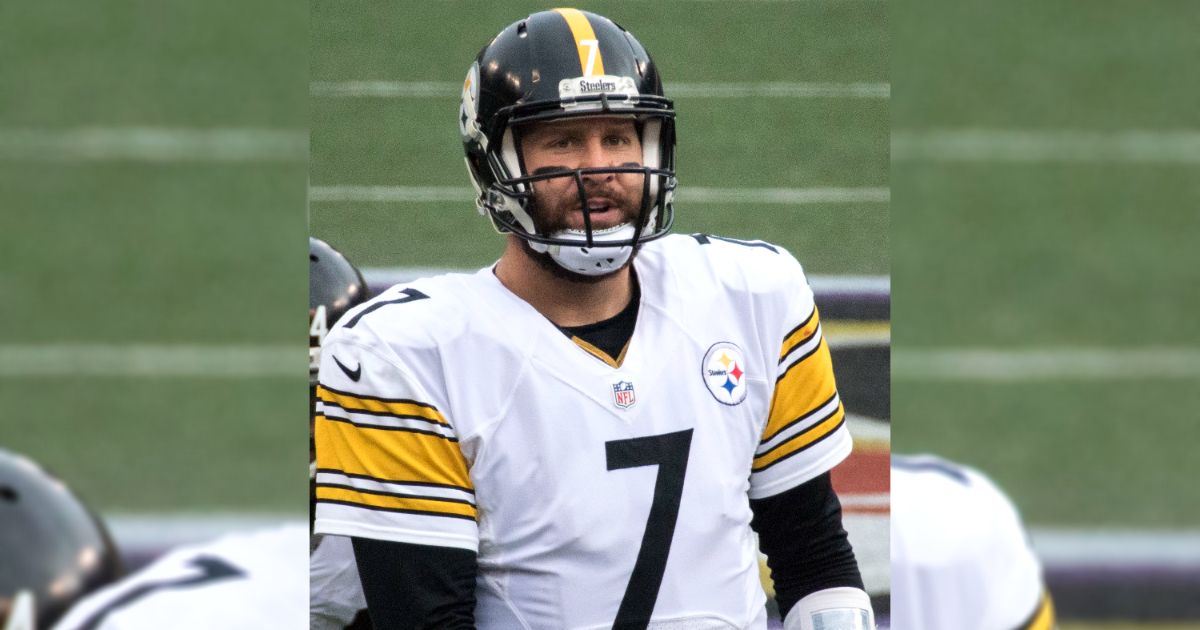 He started to acknowledge what this sport has done for him. He said, "I don't know how to put into words what the game of football meant to me and what a blessing it has been."
He came from Findlay, Ohio, and played at National Football League (NFL) for 18 seasons. He played with the Pittsburgh Steelers as a football quarterback.
"The journey has been exhilarating, fanned by relationships, and fueled by a spirit of competition," he said. He added, "I retire from football, a truly grateful man."
"First and foremost, I need to thank the Lord for all the many blessings He has bestowed on me." "Big Ben" started his message of gratitude and appreciation by thanking God primarily before thanking his wife, kids, parents, sister, people and coaches who have helped and supported him through the years.
"To my wife, Ashley, our children Benjamin, Bailey, and Bodie, you lift and inspire me and give my life purpose," he said. "I am so thankful for your love and support. I love you so much."
He thanked his team by saying, "Thank you for believing in me and allowing me to battle with you in pursuit of excellence. To all my teammates and the endless friendships that I have gained and our shared commitment to wear the black and gold with pride and dignity." He also said that "putting that jersey on with my brothers will always be one of the greatest joys in my life."
Lastly, he thanked their fans for their support all these years. He ended his announcement by bringing everything back to God. He said, "Football has been a gift, and I thank God for allowing me to play it," he said. "Surrounding me with great people and protecting me through until the end with love and honor."
Now, it's time to clean his locker, hang up his cleats, and be all he can be to his family. But, for sure, God is with him as he embarks on a new journey.
"There is a time for everything, and a season for every activity under the heavens:" Ecclesiastes 3:1
Watch: Ben Roethlisberger Shares Touching Message As He Announces Retirement
A message from Ben:@steelers #NFL #SteelersNation #ThankYou#HereWeGo #LoveAndHonor pic.twitter.com/pUbKGO1nUs

— BigBen7.com (@_BigBen7) January 27, 2022