Sarah Reeves sings a beautiful song about seeing better times ahead of us with 'Best Days.'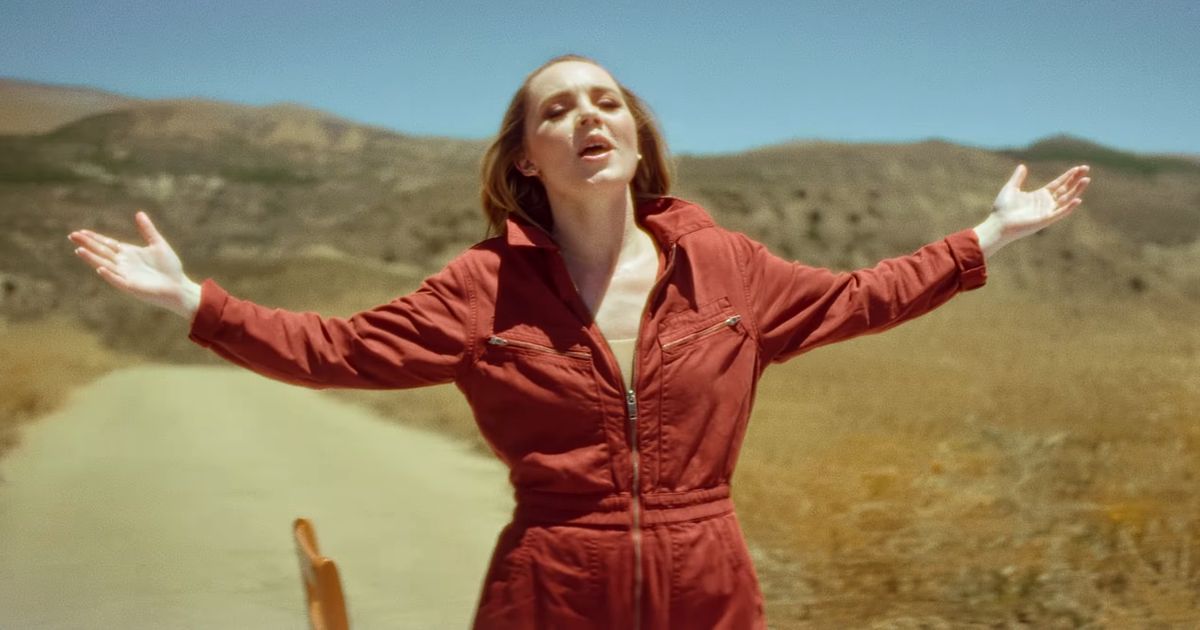 We get to witness Sarah's soaring range as she stretches herself on the vocals of the song and tells listeners that there is a bright future in store.
You think that it's your last dance
Using up all of the strength you have left
You're asking for one more chance
But I know the future gives more than that
'Best Days' is written by songwriters- Sarah Reeves, Taylor Drévan Hill, Anton Göransson, and Isabella Sjöstrand.
Just wait for the peace after the storm
It might be the key that opens the door
I'm asking
There is no doubt that the best is yet to come, even though there will be difficulties in life, there is always a silver lining right around the corner.
What if the best days are ahead of us
What if the heartbreaks only lead to love
I know you feel lost and like you've had enough
But what if the best days are ahead of us
As long as you got breath in your lungs
This could be what dreams are made of
We'll never grow up we'll be forever young
Cause I know the best days are ahead of us
God is the reason behind our hope for a better future. His word tells us that He has a plan for our future, not to destroy us but to prosper us.
Jeremiah 29:11 "For I know the plans I have for you, declares the Lord, plans for welfare and not for evil, to give you a future and a hope. Then you will call upon me and come and pray to me, and I will hear you. You will seek me and find me, when you seek me with all your heart. I will be found by you, declares the Lord…"