Elle and Michael Haygood perform a beautiful acoustic cover of 'Psalm 91 (On Eagle's Wings).'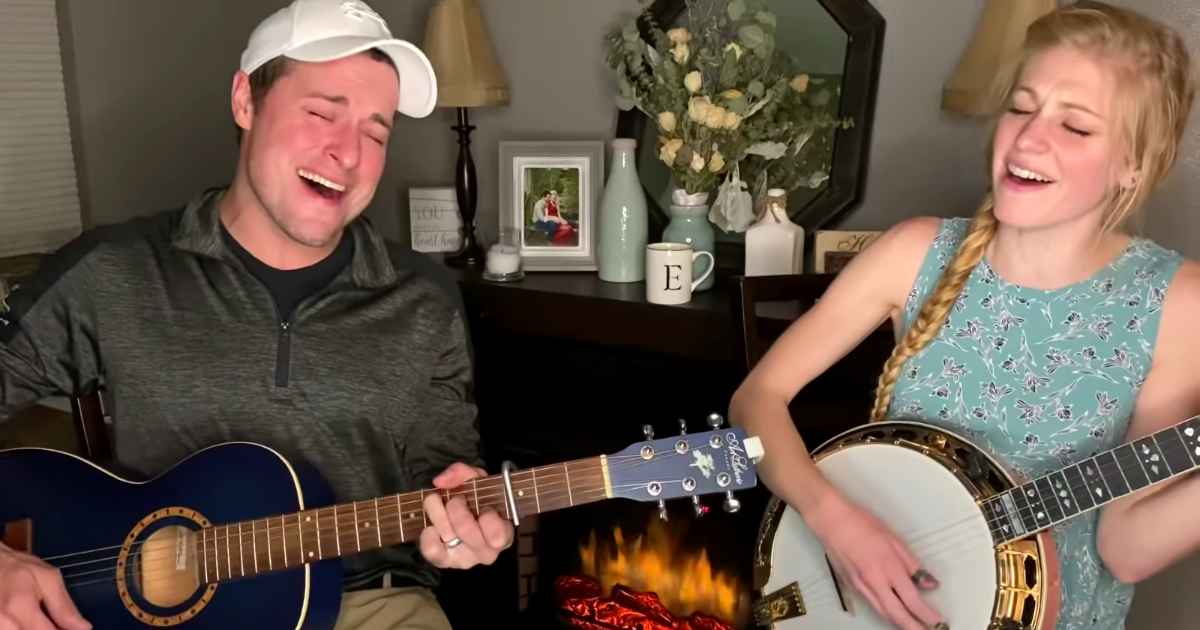 This is the first song Ellen has posted with her new husband. This song is by Shane & Shane and features in their Psalms Vol. 2 album.
This song is so apt for today's situation with the coronavirus pandemic, because Psalm 91 is a prayer of protection written by King David at a time when he was surrounded by enemies and totally depended on the Lord for his protection.