The talented young students of Fountainview Academy perform a beautiful rendition of the Christian hymn 'Deeper Yet.'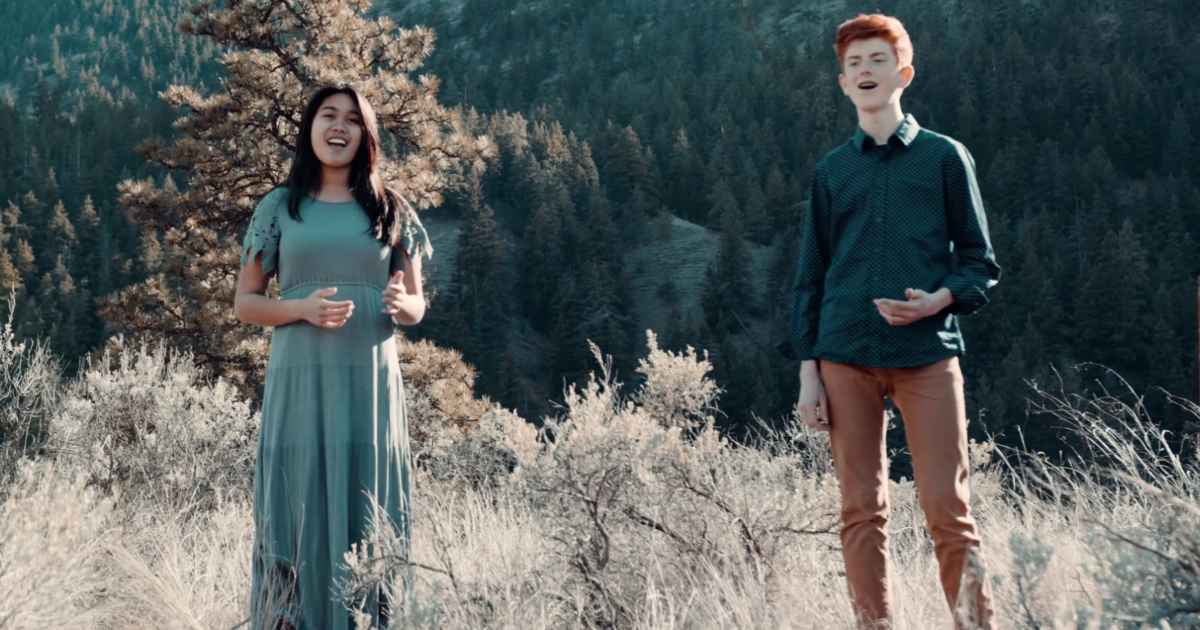 Their arrangement of Mr. Joseph Oatman Jr's 'Deeper Yet' is so good, the song is making its way into the hearts of all true worshippers because of its words and depth.
As Christians, we know about the blood of Jesus and how deep its power runs. It has provided everything for us and we have to apply it daily in our lives every day.
In the blood from the cross,
I have been washed from sin;
But to be free from dross,
Still I would enter in.
Fountainview Academy is a Christian high school based in southern British Columbia, Canada, students from all over the world are attracted to Fountainview because of its balanced approach to education. ​
Deeper yet, deeper yet,
Into the crimson flood;
Deeper yet, deeper yet,
Under the precious blood.
What a revelation of the redemption, fellowship, healing, and authority of the blood to live and operate in the fullness of its power.