The Collingsworth family delivered a soulful performance of 'What A Friend We Have In Jesus' in their home. With each note played on the piano and every harmony sung, their love for Christ shone brightly.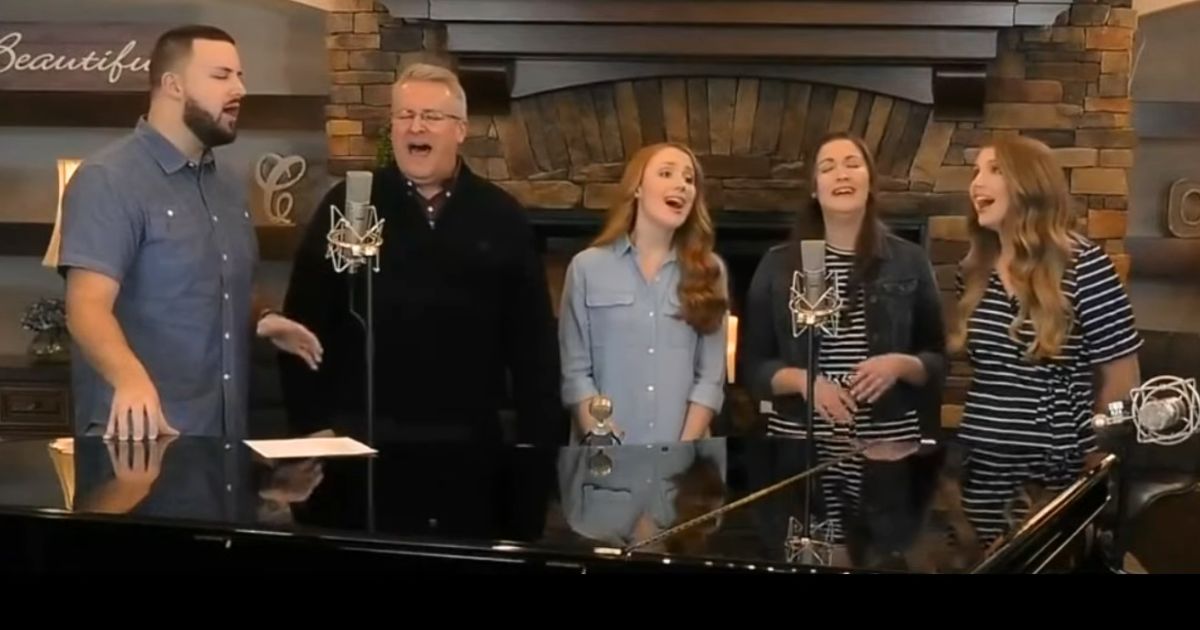 The journey of this family began with Phil and Kim Collingsworth in 1986, singing at a church camp. Their love for worship grew with their family, leading them into full-time ministry.
Today, the family includes Brooklyn Rose, Courtney Noel, Phillip Jr., and Olivia Diane. They're not just bound by music but also by their shared faith. They believe God has been guiding their path.
The family dedicates time every Tuesday evening to pray for their children and the growth of their ministry.
Their dedication is evident in their rendition of 'What A Friend We Have In Jesus'. The song goes:
What a Friend we have in Jesus, all our sins and griefs to bear!
What a privilege to carry everything to God in prayer!
O what peace we often forfeit, O what needless pain we bear,
All because we do not carry everything to God in prayer.
Through their music, the Collingsworth family serves as a reminder of Christ's unwavering presence in our lives. They continue to inspire many with their strong faith and soulful tunes.