Matt and Savanah Shaw never fail to deliver each time they release a video of a song's cover or an original piece. Their mash-up of 'Silent Night' and 'Still, Still, Still' is truly impressive and sends chills down one's spine.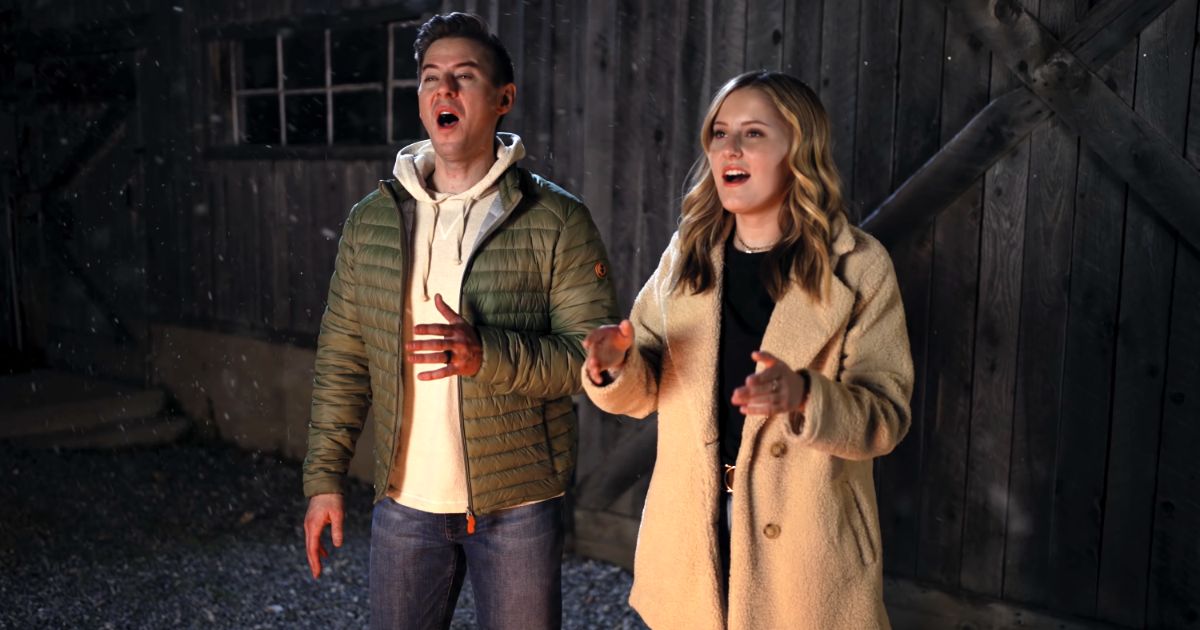 This father-daughter musical duo from Utah became famous for their IG, Facebook, and YouTube music videos this pandemic season. Good musicality indeed runs in the genes, for both have beautiful voices. They also have guested in Good Morning America and The Kelly Clarkson show.
'Silent Night' was given a new twist when it was combined with 'Still, Still, Still.' The vocals and arrangement were superb! They made their listeners feel warm and, at the same time, stunned by their vocal prowess.
"Breathtaking renditions of our favorite Christmas music, the harmonies are stunning, what joy they have brought during the pandemic, thank you," one of their subscribers wrote.
Someone commented, "You two have come along to lift up the world from darkness. You are that glimmer of light, as tiny as a star in our sky, but yet enough to change lives. May you have a blessed Christmas."
"Silent Night is a song whose title itself brings such a feeling of peace and stillness. It is a song that doesn't have to do too much. It's a simple lullaby appropriate for the sleeping baby Jesus," they described on their YouTube channel.
"We hope that amid the hustle and noise of the holidays, we can all take a minute to be still, to gather together as friends and family, and to remember a holy infant–so tender and mild," they reminded their followers about the true essence of this season.
Praying for peace and rest to be upon everyone. Jesus is the "Prince of Peace" who silences our fears and worries amid the storms.
"He got up, rebuked the wind, and said to the waves, "Quiet! Be still!" Then the wind died down, and it was completely calm. He said to his disciples, "Why are you so afraid? Do you still have no faith?" Mark 4:39-40