Steph Macleod sings a powerful cover of the Christian hymn, 'What a friend we have in Jesus.'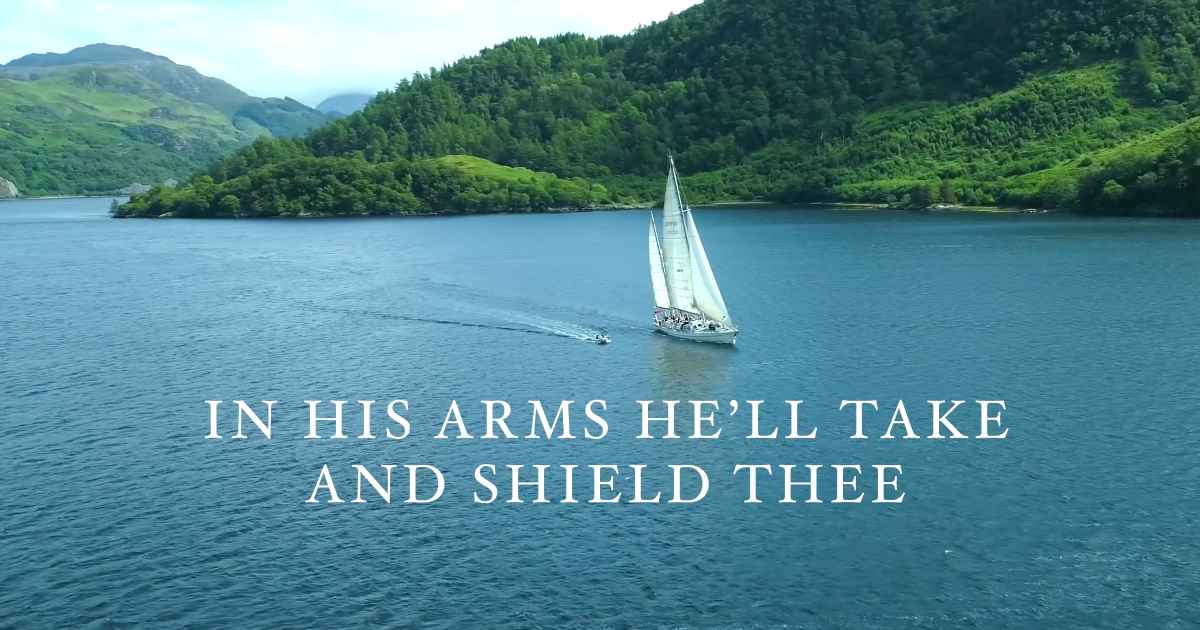 On his YouTube channel it says that Steph Macleod is a singer, songwriter and worship leader based in Scotland and this channel is dedicated to sharing Christian music and testimony to glorify Jesus Christ.
'What a Friend We Have in Jesus' was written by preacher Joseph M. Scriven as a poem in 1855 to comfort his mother, who was living in Ireland while he was in Canada.
What a friend we have in Jesus
All our sins and griefs to bear
What a privilege to carry
Everything to God in prayer
The music was composed by Charles Crozat Converse in 1868 and the hymn has been translated in many languages and sing by congregations around the world.
O what peace we often forfeit
O what needless pain we bear
All because we do not carry
Everything to God in prayer
Today more than ever, this hymn has so much meaning for all of us because of the increasing persecution, diseases and pandemics affecting the world today.
Have we trials and temptations
Is there trouble anywhere
We should never be discouraged
Take it to the Lord in prayer
Can we find a friend so faithful
Who will all our sorrows share
Jesus knows our every weakness
Take it to the Lord in prayer
Steph Macleod is inspiring all of us to keep trusting in Jesus who is our one true friend and to give Him all our burdens and pain because He knows all our weaknesses and is able to carry all of us in His arms.