The country music star Reba McEntire delivered a soulful medley of two Christian hymns, 'Jesus Loves Me' and 'I've Got the Lord on My Side,' that brought a wave of joy and spiritual upliftment to Nashville's Ryman Auditorium. McEntire, with her stellar career of chart-busting hits like 'The Night the Lights Went Out in Georgia,' 'Fancy,' and 'Does He Love You,' continues to resonate with her audiences, this time through her undying faith in Jesus Christ.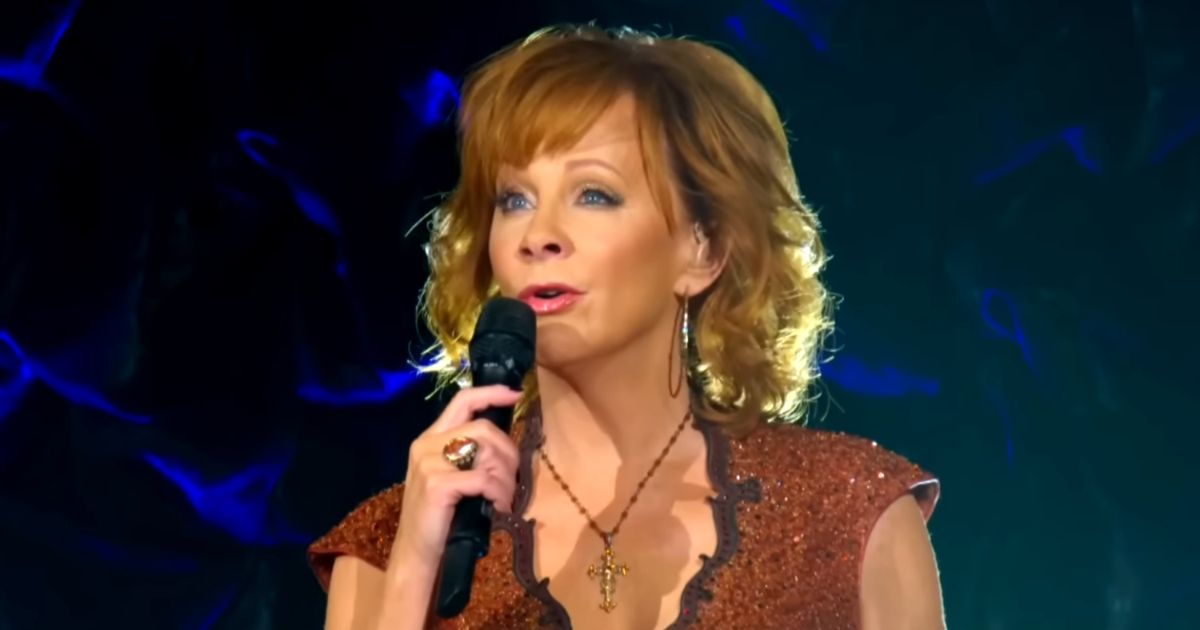 The 'Because of You' singer opened her appearance on a dimly lit stage, her vocals piercing the silence with the opening lines of 'Jesus Loves Me.'
The energetic tempo picked up soon after, ushering in her own composition, 'I've Got the Lord on My Side.' Her performance was accompanied by a contagious grin and lively demeanor, a testament to the joy and comfort she derives from her faith. McEntire shared her spirit through her lyrics:
If you see this big ol' happy grinnin' smile on my face
It's cause I'm happy, I got the Lord on my side
Oh, I'm smilin', I got the Lord on my side
She urged her listeners to share their own joy through song, clapping, and stomping. The spectators were all too glad to oblige, their joyful response echoing McEntire's message of faith and happiness.
It is not often that we see a beloved figure, at the zenith of their career, channel their talent and platform to spread the message of their faith. Reba McEntire's performance at Ryman Auditorium stands as an iconic and uplifting testament to this.
"The Lord is my strength and my shield; my heart trusts in him, and he helps me. My heart leaps for joy, and with my song I praise him." Psalm 28:7