Legendary singers, Dolly Parton and Dionne Warwick have collaborated to give us a new masterpiece of a song that will lift up your spirit and renew your faith in God.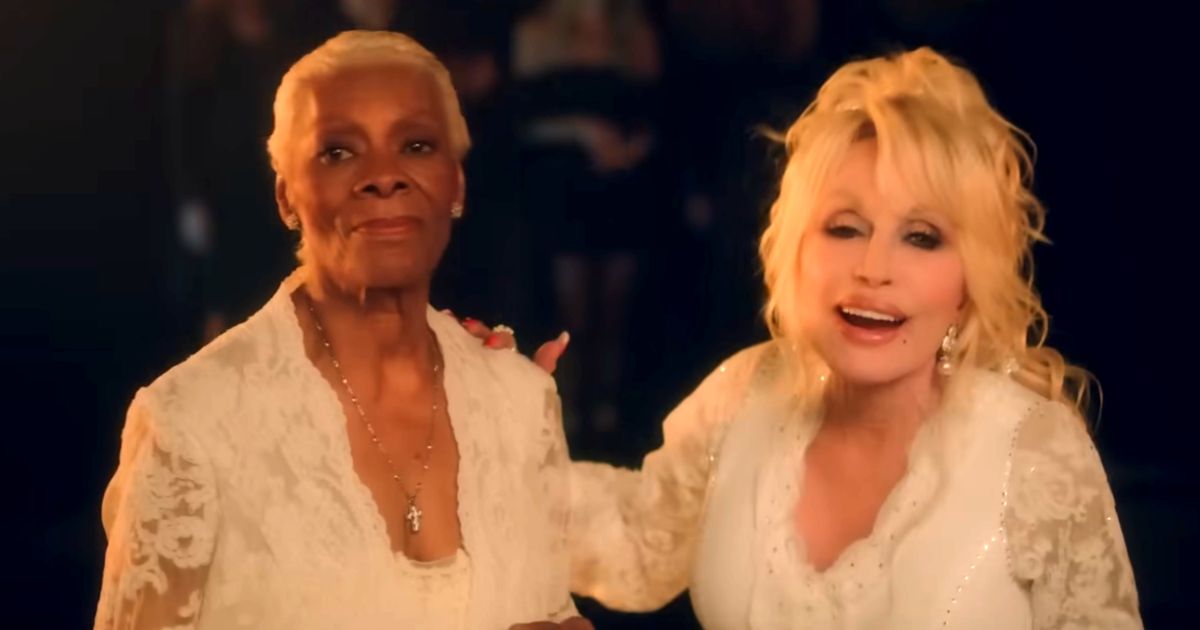 Words fail to describe the beautiful performance of this amazing duo and the simple yet deep and meaningful lyrics of this song entitled 'Peace Like A River', drawing us close to God and reminding us who He is.
The song beseeches God for direction in life and conveys a message of faith, hope, and peace that comes from having a deep relationship with God.
Peace like a river
Bathe me in Your Holy stream
In Your soothing, living waters
Flood my soul and wash me clean
The singers acknowledge that God is the answer to all questions and prayers and that He is the source of all peace and joy. The lyrics also emphasize the ever-reaching hand of God and His willingness to lead us through even the darkest times and that Jesus is our guide.
Point me in the right direction
Use me as You think you should
And may I be a great reflection
Of the things that's right and good
The song celebrates God and His greatness and ability to give us all that we need. He comforts our soul and mind and is our ever-present hope, whatever may come on our way.