All four chairs of the judges were turned after Ethan Hall performed a flawless performance of the classical song 'Pie Jesu,' On The Voice Australia.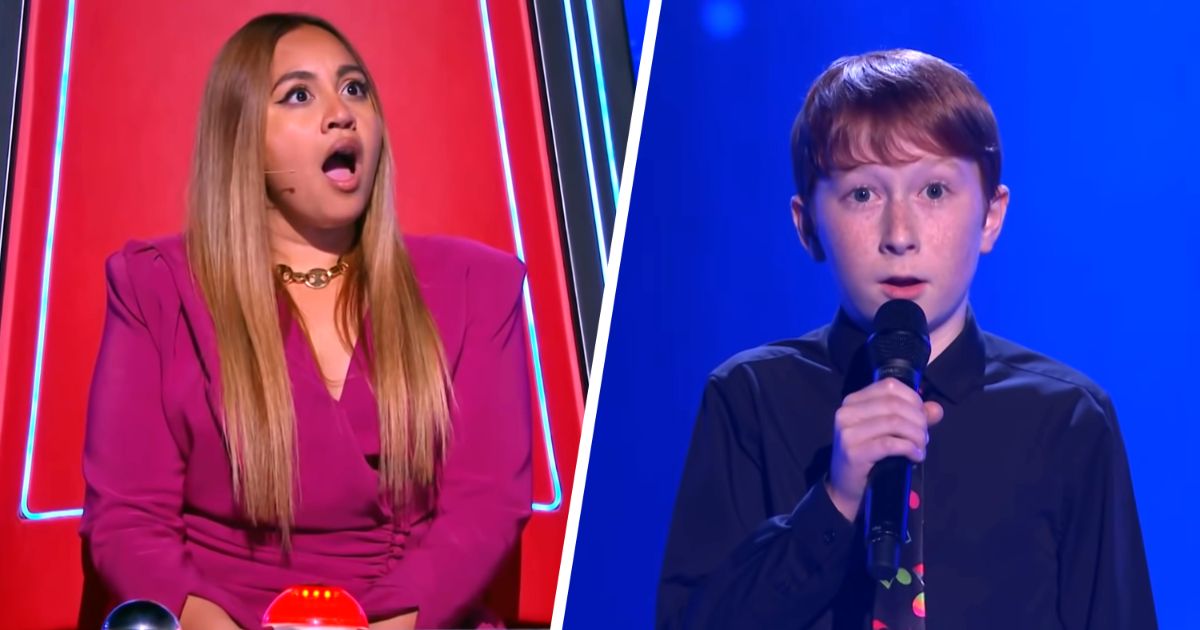 'Pie' means Pious and this song is a prayer to Jesus, asking for His protection over the deceased to save them from the wrath of God or the day of vengeance. For us believers in Christ, we know that there is a day coming when God will judge the whole world, and that is known as the Great White Throne Judgment of God.
This classical piece is a very difficult one to perform and today as the 13-year-old Ethan Hall from Southern Australia performs the song we are amazed by his courage to perform this on a platform like 'The Voice.'
As soon as he starts to sing the song, the atmosphere changes in the room, and people look stunned as to how the young boy can sing with such grace and perfection hitting the high notes so well. The judges can be seen wondering how young the person singing the song might be.
Suddenly the first chair turns to the happiness of his parents and the crowd starts applauding the talented boy. Then the next judge turns around her chair, followed by the third, and when the boy hits the final high note, the last chair also turns.
The young boy looks teary-eyed and cannot believe that his performance turned all four judges' chairs around. Ethan's performance is a reminder to all of us that we can conquer any mountain if we attempt it with the help of God who is always willing to help His children out.
Mark 11:23-24 23 "I tell you the truth if anyone says to this mountain, 'Go, throw yourself into the sea,' and does not doubt in his heart but believes that what he says will happen, it will be done for him. 24 "Therefore I tell you, whatever you ask for in prayer, believe that you have received it, and it will be yours."