Be inspired and uplifted today with the official video of 'Be Thou My Vision' by Keith & Kristyn Getty's album, 'Confessio.'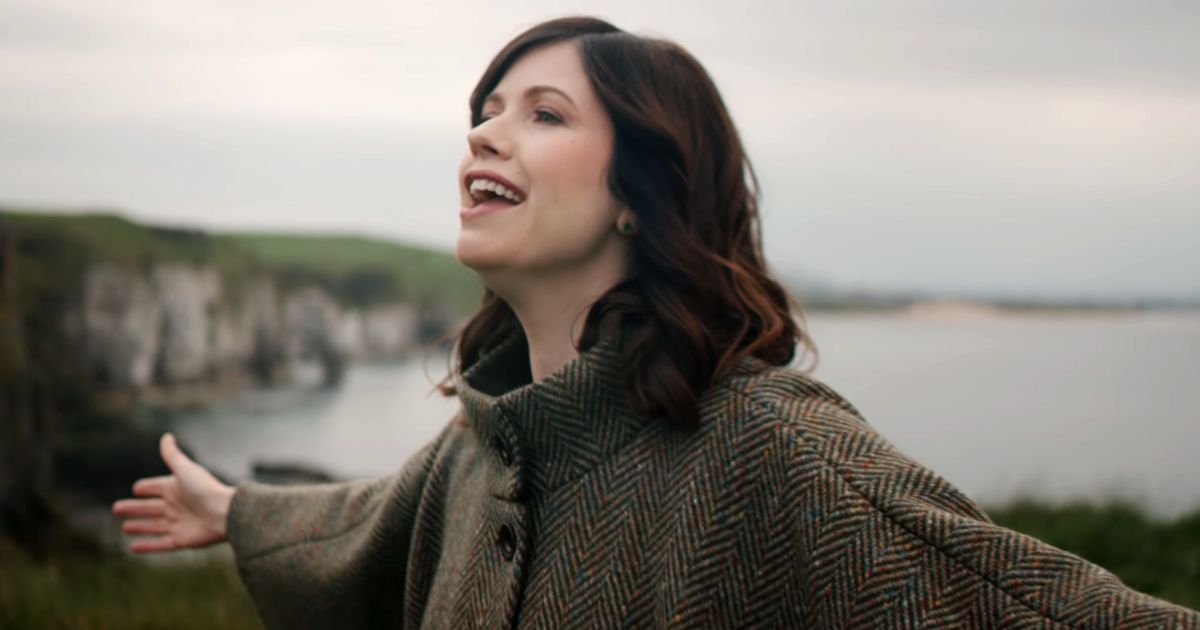 'Be Thou My Vision,' is a traditional Christian hymn of Irish origin that was translated into English by Mary Elizabeth Byrne in 1905.
This beautiful anointed hymn has been sung since 1919 to an Irish folk tune and is one of the most popular hymns in the United Kingdom.
Thank God for people like Mary Elizabeth Byrne, who was born in Ireland, and had the burden of translating this epic hymn into English, so that people everywhere could benefit from singing it.
The song has been recorded amid beautiful serene mountains, with Keith playing his piano and the violinist perched on a mountain as they play their instruments for his glory.
Be Thou my vision, O Lord of my heart
Naught be all else to me, save that Thou art
Thou my best thought, by day or by night
Waking or sleeping, Thy presence my light
Today as anointed singers and songwriters Keith & Kristyn Getty perform this hymn in their official video recorded with Celtic music playing we are touched and inspired by it.
Be Thou my wisdom, and Thou my true word
I ever with Thee, and Thou with me, Lord
Thou my great Father, and I Thy true son
Thou in me dwelling and I with Thee one
Keith & Kristyn Getty are obeying God and are being used as His instruments in bringing His people to worship Him through the gift of music.
Psalm 8:1 O LORD, our Lord, how excellent is your name in all the earth! who have set your glory above the Heavens.